We recently welcomed five of our blogger friends to come join us in San Francisco for a #StitchFixHoliday adventure! With collective expertise that spans fashion, fitness, food, DIY, motherhood, lifestyle and more, this group of inspiring and stylish women from all around the country infused our office with fabulous energy. Our #StitchFixHoliday friends included:
Julie • Peanut Butter Fingers

Location: Ocala, FL
Jenna • Eat, Live, Run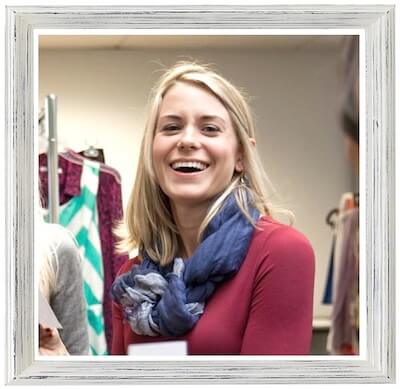 Location: SF Bay Area
Gina • The Fitnessista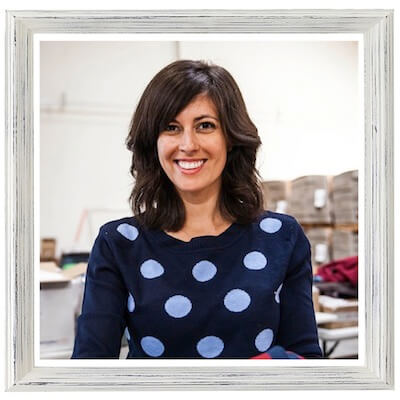 Location: Tuscon, AZ
Kacia • Coconut Robot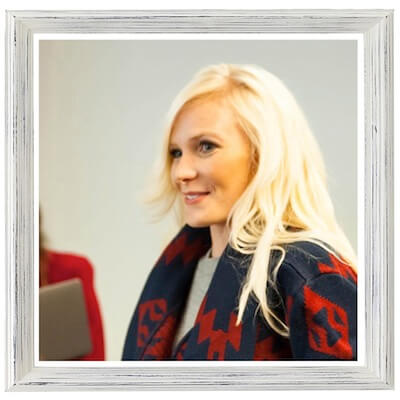 Location: Pittsburg, PA
Raechel • Finding My Feet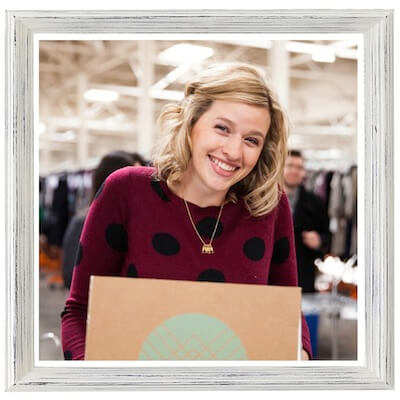 Location: Franklin, TN
The ladies experienced a taste of all things Stitch Fix by spending time in our Bay Area-based headquarters as well as our warehouse. Highlights from the trip included:
Participating in our stylists' daily style session.
Exploring the Stitch Fix sample closet. (Yes, it is as dreamy as it sounds!)
Learning how Fixes are packed at our warehouse.
Taking on creative styling challenges at San Francisco landmarks including the "Full House" & Mrs. Doubtfire houses, the historic Haight Ashbury district and the Palace of Fine Arts.
The bloggers even packed a few shipments themselves, so a few lucky ladies will receive Fixes this month with a little extra blogger love–keep an eye out! Without further ado, a gallery of snaps from their #StitchFixHoliday!