Whether you're headed to the studio for a family portrait or trying to put your best face forward at a holiday party, this season we want to make sure your style is camera ready.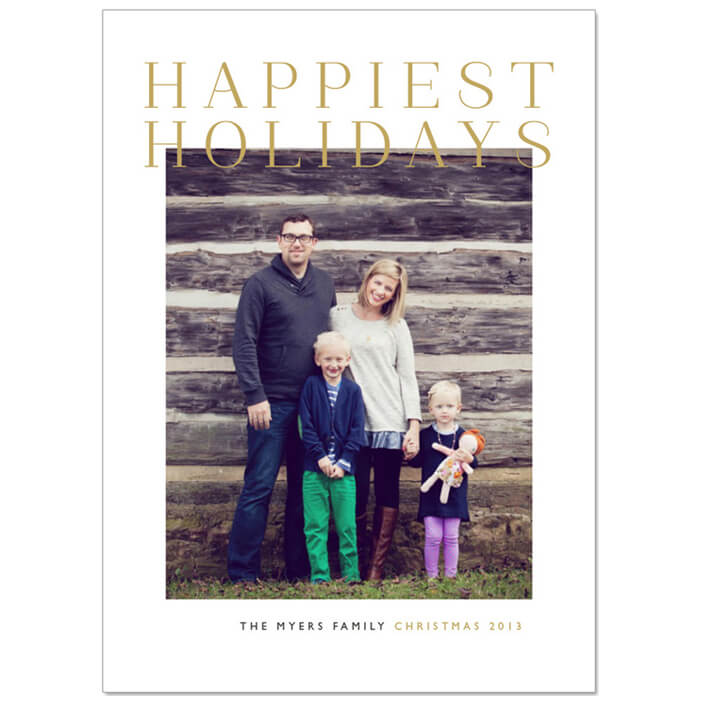 Photo by Claire Wise Photography
We caught up with Stitch Fix client and photographer Gabriela Herman to get her tips for looking your best in front of the lens. Here are her top tips for styling camera-ready outfits:
On Style
When coordinating outfits with multiple people, you don't need to all dress alike. Instead, try playing with a single color palette or pattern (for example, all neutrals or all stripes). This way, one person won't stand out and you won't have clashing patterns.
While patterns can work well in a studio with a clean background, you may get lost in an outdoor shot that has a busier background.
Steer clear of pieces with writing on them.
While black is slimming, it's not distinctive and can easily blend in with the background of shots.
Be careful of white! Because a flash can make white pieces more translucent, make sure to wear a cami or slip beneath them.
On Posing
Stand up straight to elongate your silhouette.
Instead of facing the camera dead-on, slightly angle your body.
To help your arm appear its slimmest, place your hand on your hip.
Remember the golden rule: if you can't see the camera, then the camera can't see you!
Post a photo of you celebrating in your favorite Stitch Fix pieces this season so we can see you in your holiday best!