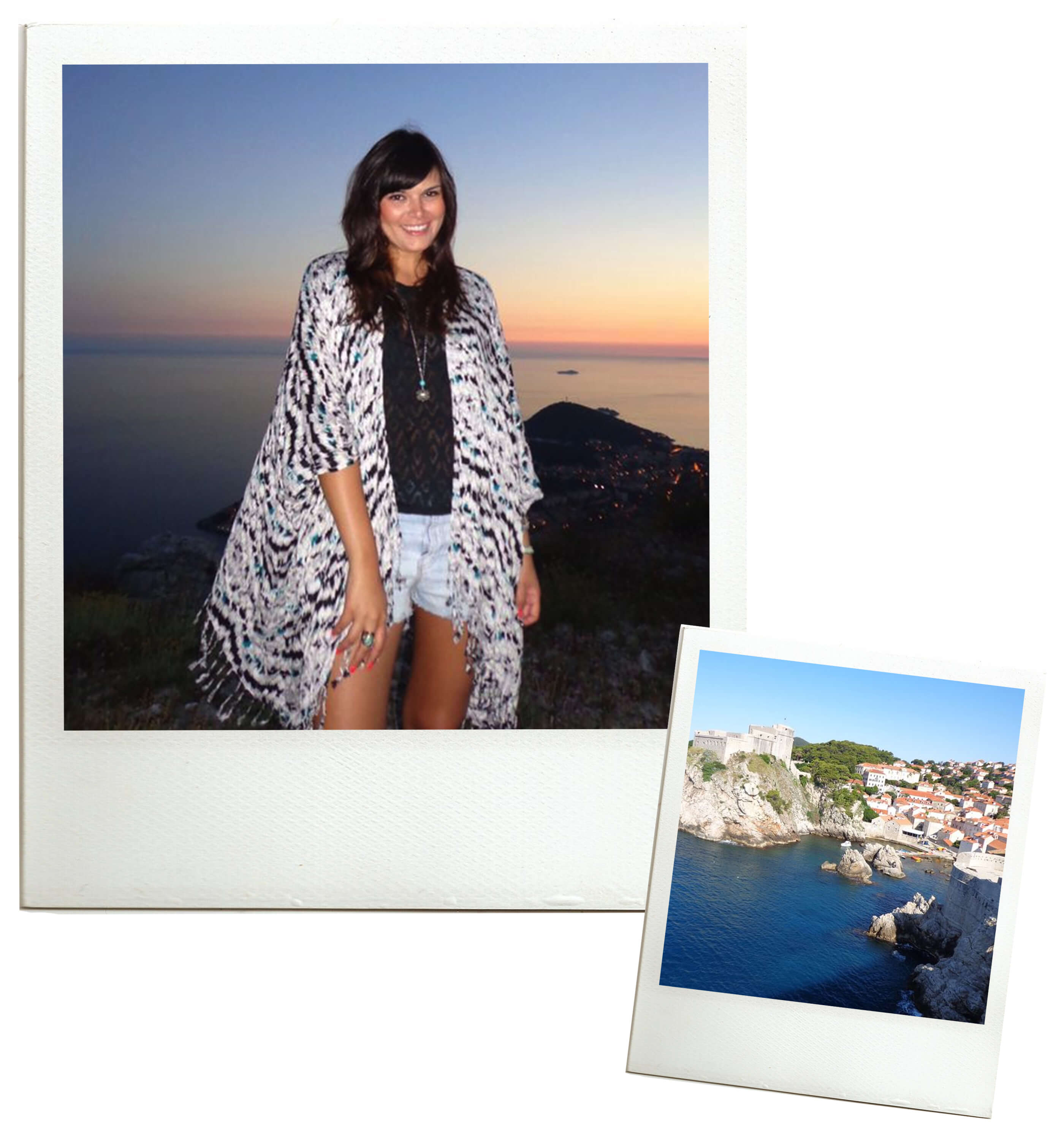 Stitch Fix: Hi there! Introduce yourself and tell us a bit about what you do here at Stitch Fix.
Amanda: I am the Buyer of all Dresses, Jackets and Bottoms, which means I am responsible for selecting some of the fabulous pieces you see in your Fixes!
Stitch Fix: How did you get into buying?
Amanda: My mom will tell you that since I was young I have wanted to be a Buyer because I have always had an eye for style, prints, colors and, of course, have LOVED to shop. I heard from a family friend who was a buyer that in order to be a good one, you need to know your customer inside and out.
To get solid buying experience, I took positions ranging from internships at design houses to corporate buying to working in retail stores so that I could learn about customers and how they shop, think, and interact with merchandise. Today, I am so thankful that I spent my early days teaching myself to "buy for them, not for me".
Stitch Fix: How would you describe your own personal style?
Amanda: I would say that my style is Edgy meets California casual.
Stitch Fix: As a Buyer, you're on the road a lot, can you share with us some of your packing tips?
Amanda: When I travel on buying trips, I meet with a lot of clothing manufacturers, so I try to look professional and polished while remaining on-trend. I always bring these essentials to help me pull this off:
•A solid colored cami (perfect layering piece)
•A pair of dark skinny jeans (always from Stitch Fix and a staple in my wardrobe)
•A pair of black suede booties (comfort is key for buying trips)
•A great statement necklace (from 41Hawthorn, my favorite accessory brand these days)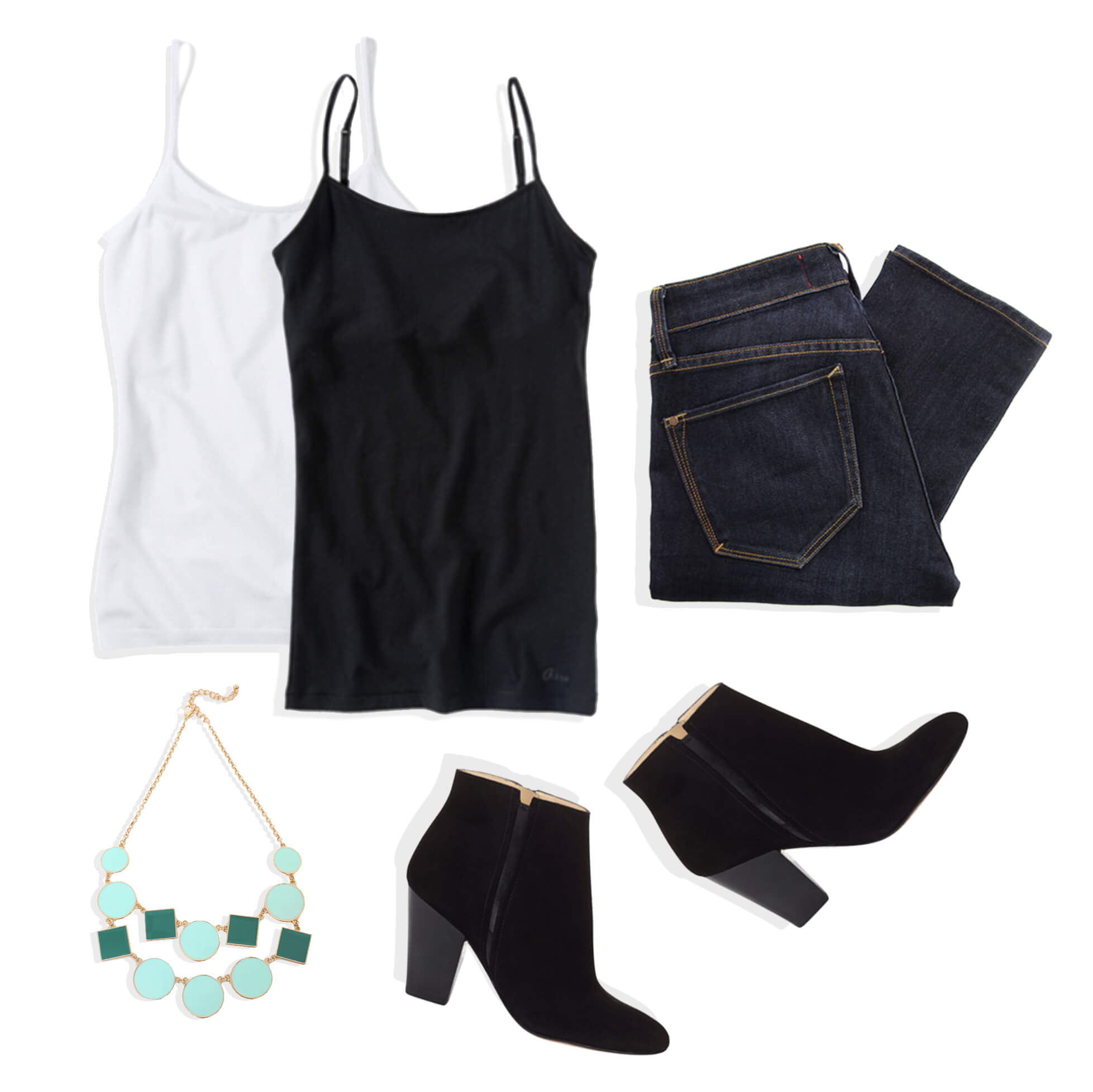 Another random item I always have in my suitcase is a spray bottle. I like to spray my clothes lightly with water in the hotel and let them hang overnight to get out all the wrinkles. It really works!
Stitch Fix: Tell us a bit about your global wanderlust and your recent trip to Croatia!
Amanda: Traveling has become a way of life for me, both for work and play, and I'm so thankful to have experienced 23 different countries to date! Recently my husband and I took an amazing vacation to Croatia, a country located on the Adriatic Sea with over 1200 islands. We had a great time exploring little coastal towns and the gorgeous Old Town Dubrovnik, meeting the locals, eating delicious seafood and tasting infused liqueurs (fig and honey were my favorite flavors). We even spent five days at a music festival! I cant wait for our next adventure, which we hope will be to Argentina to snowboard the Patagonia region. I have been consumed with wanderlust for the past 29 years and I don't see that changing any time soon. #yolo.
Stitch Fix: If you had one piece of advice to give a gal trying to discover her own personal style, what would you say?
Amanda: Don't be afraid to take risks! Who says you can't wear this or that? Try it! Push yourself outside of your comfort zone to discover your true style (and let Stitch Fix help you along the way), I promise you won't regret it.