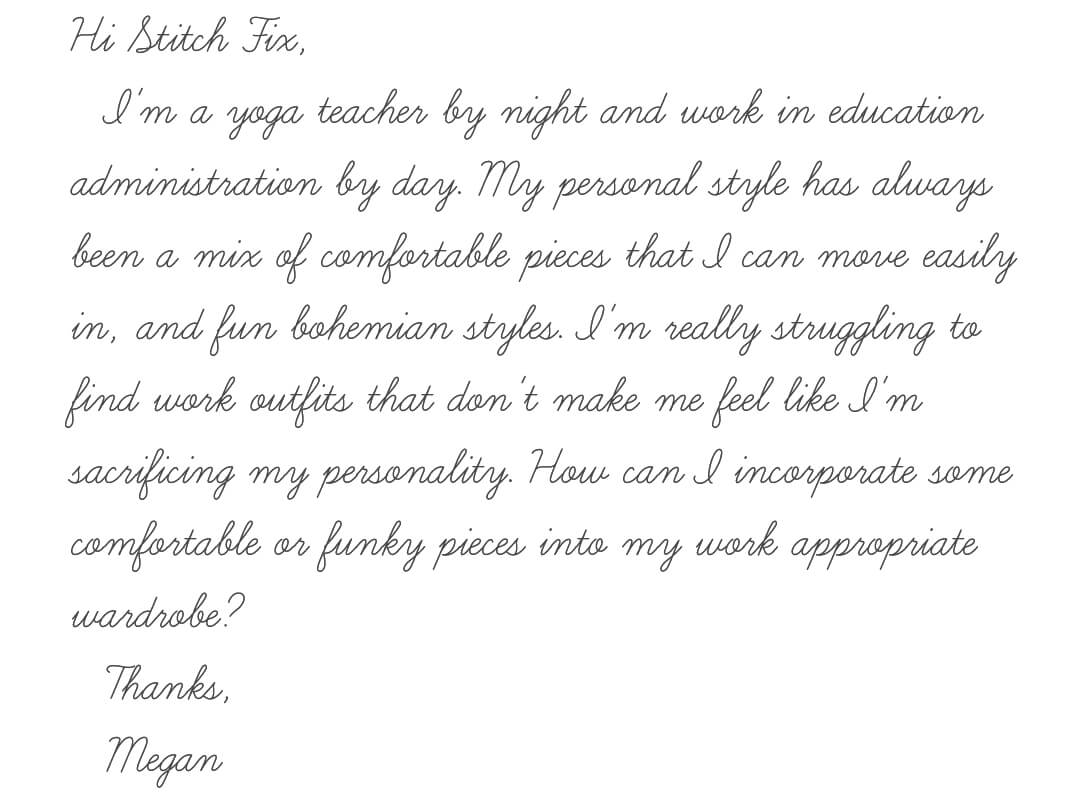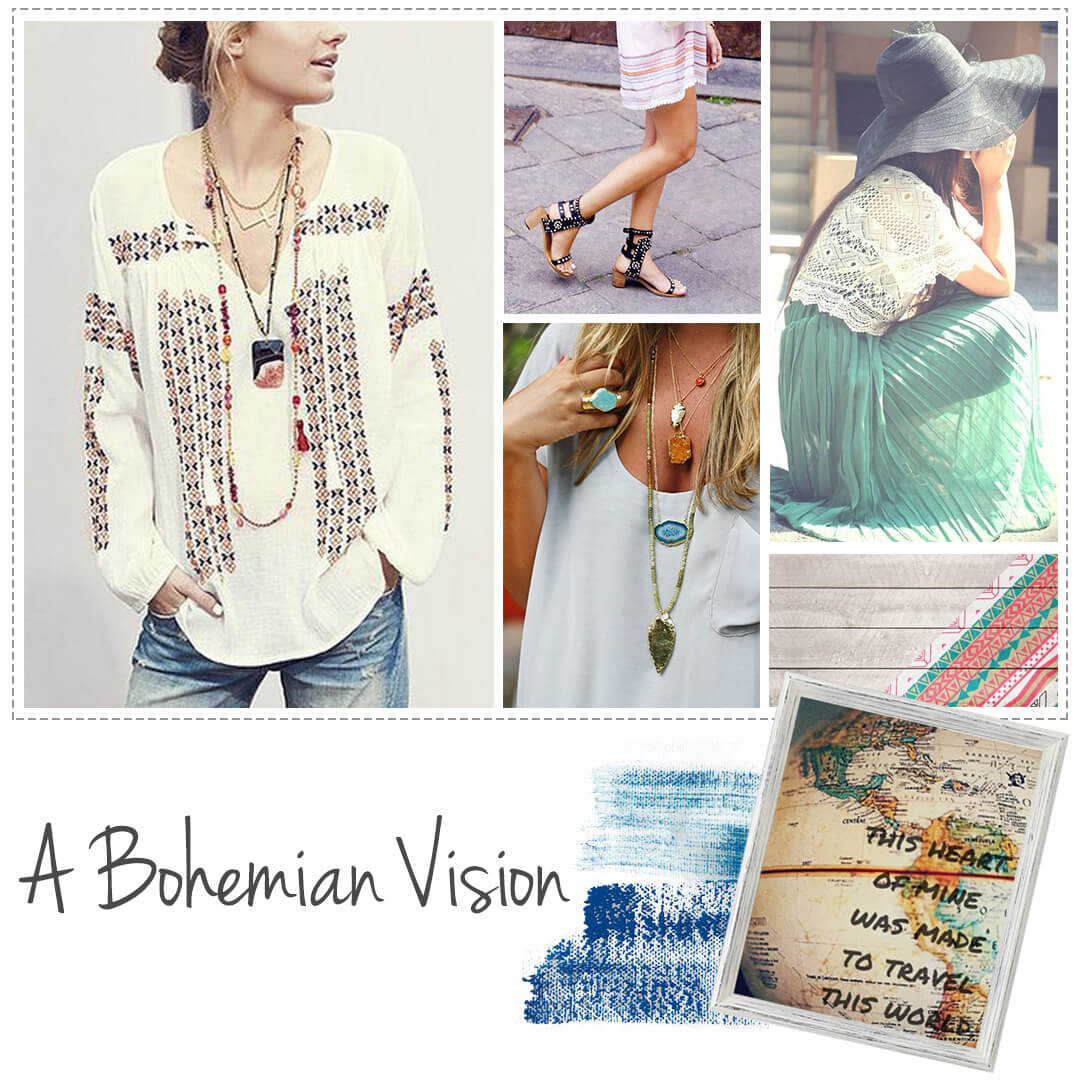 Because the bohemian aesthetic is frequently worn in casual settings, many may assume that this style is not office-appropriate. However, by incorporating boho-inspired prints, colors, jewelry and accessories, this look can seamlessly transition into a more conservative environment.
Look For Detailing
Classic work dresses typically have a shift or a fit and flare silhouette. To add more of a free-sprited vibe to this buttoned-up piece, look for these traditional shapes with added embroidery, prints or embellishments.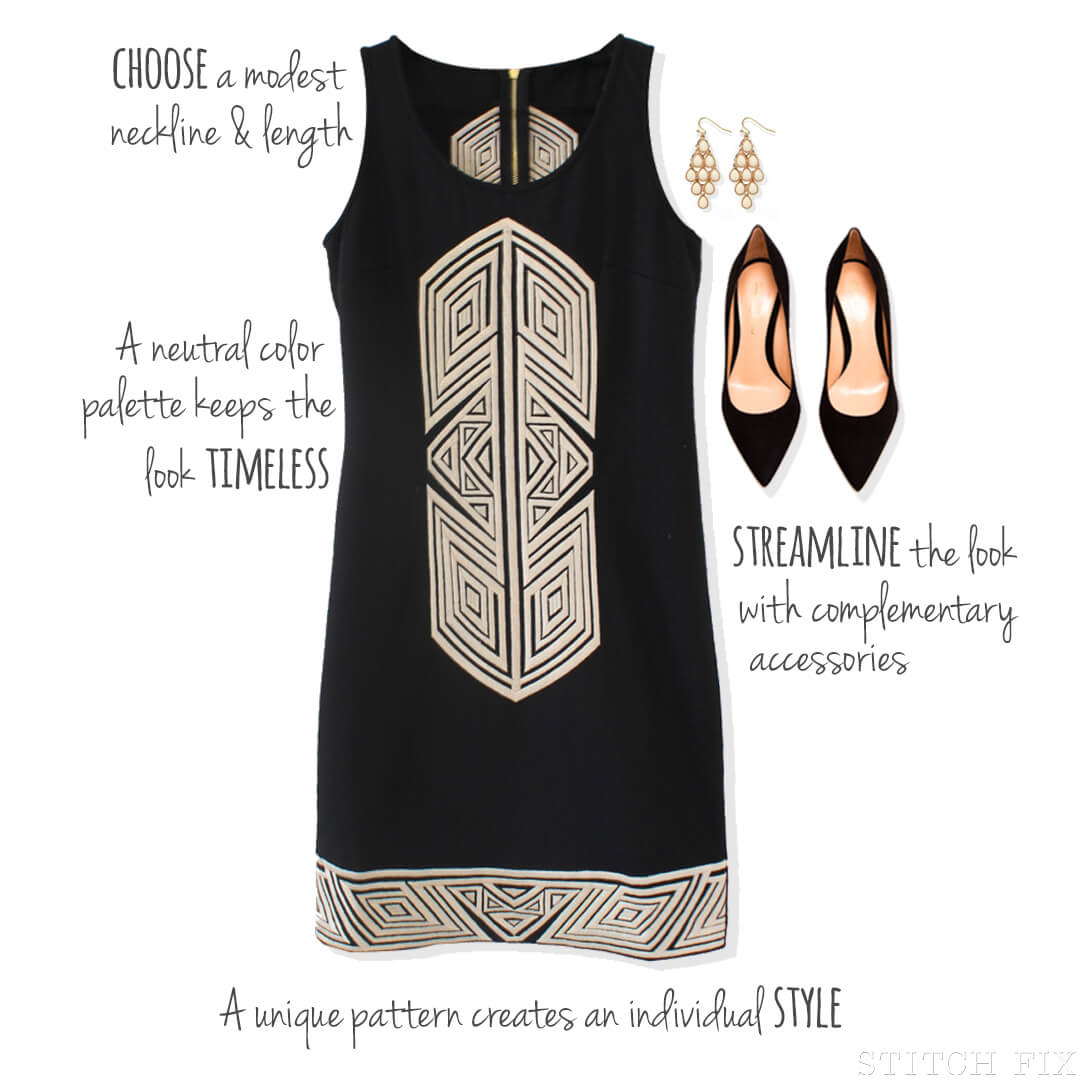 Dress: Therese Embroidered Sheath Dress ($78)
Earring: Hope Mini Stone Tiered Dangle Earrings ($28)
Shoes: Zara Court Heel ($50)
Swap Your Basics
Try substituting your basic button-down for a more trend-forward blouse that showcases your style. Keep your loop sleek and chic by tucking your blouse into your skirt at your natural waistline then pairing simple shoes and accessories.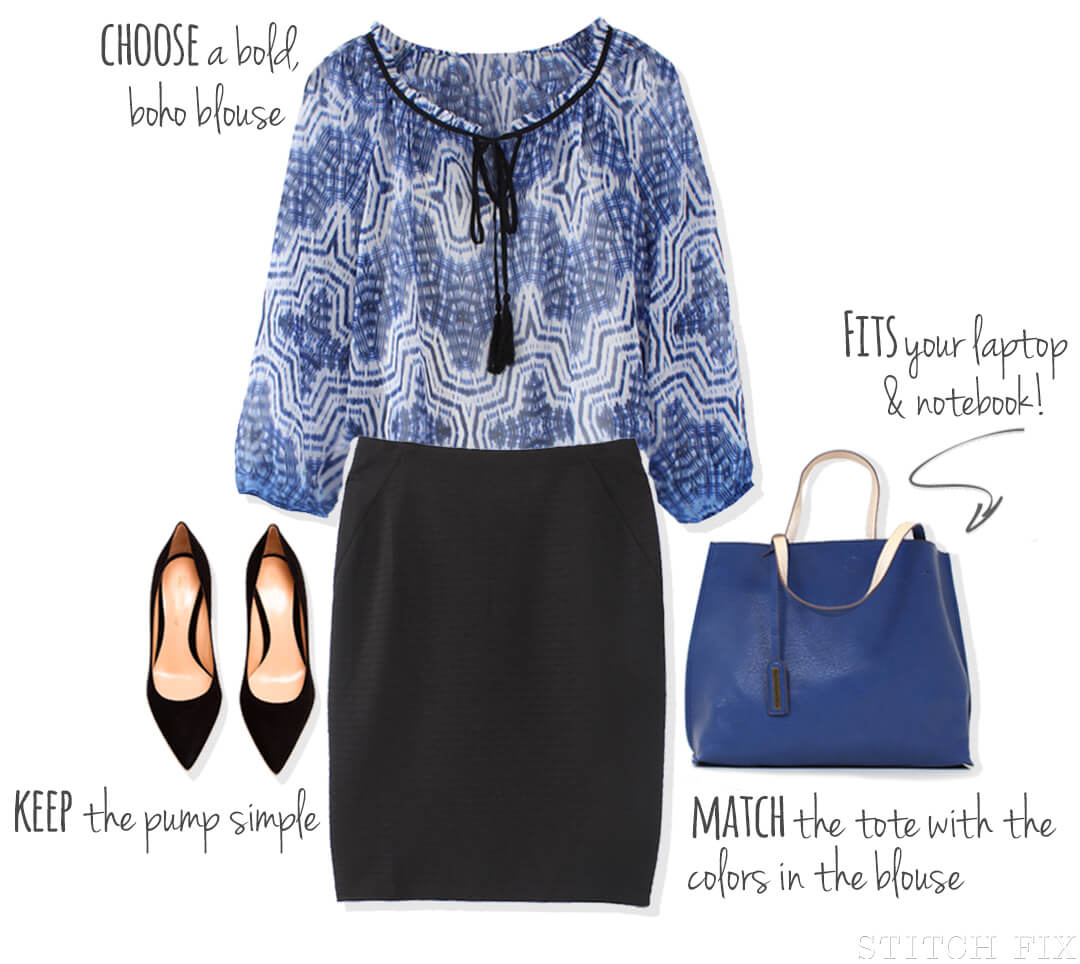 Top: Hildie Abstract Print Blouse ($68)
Bottom: Karson Textured Pencil Skirt ($58)
Bag: Huron Reversible Tote ($62)
Shoe: Zara Court Heel ($50)