Other than red, what colors go well for winter holidays?
-Jennie

While red is a traditional staple of a holiday palette, dressing in the spirit of the season doesn't mean you're required to wear it!
The key to holiday styling is to blend rich tones, work in texture and finish with sparkle! When creating a holiday outfit, there are two options when it comes to developing your color palette: cools or neutrals.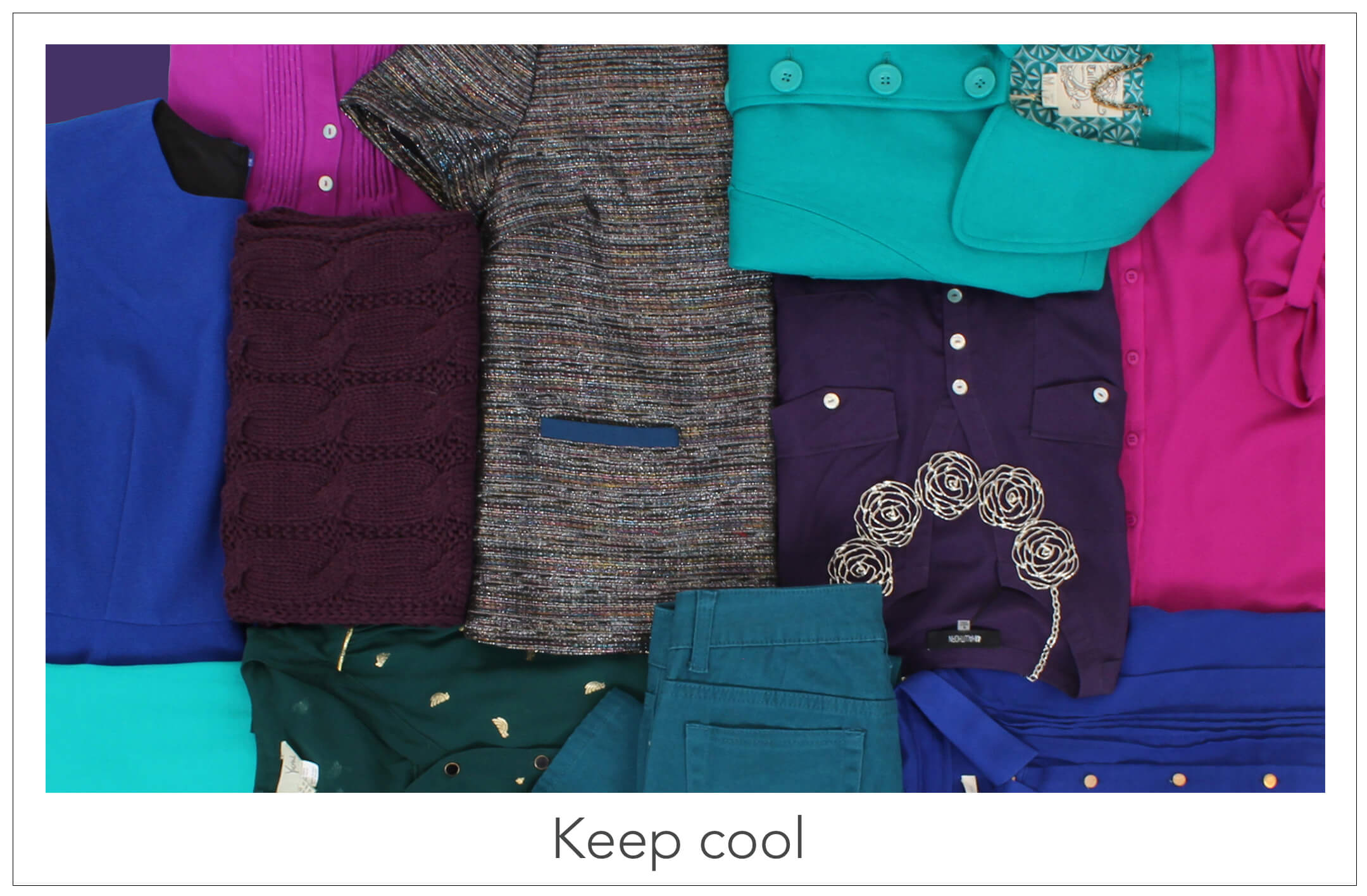 With a foundation of the cool, royal hues of blue, green, emerald or purple, you'll be starting with a strong depth of color. Royal hues pair well with black and gray for a dressed up look.  For a color blocked style, try pairing two royal tones together.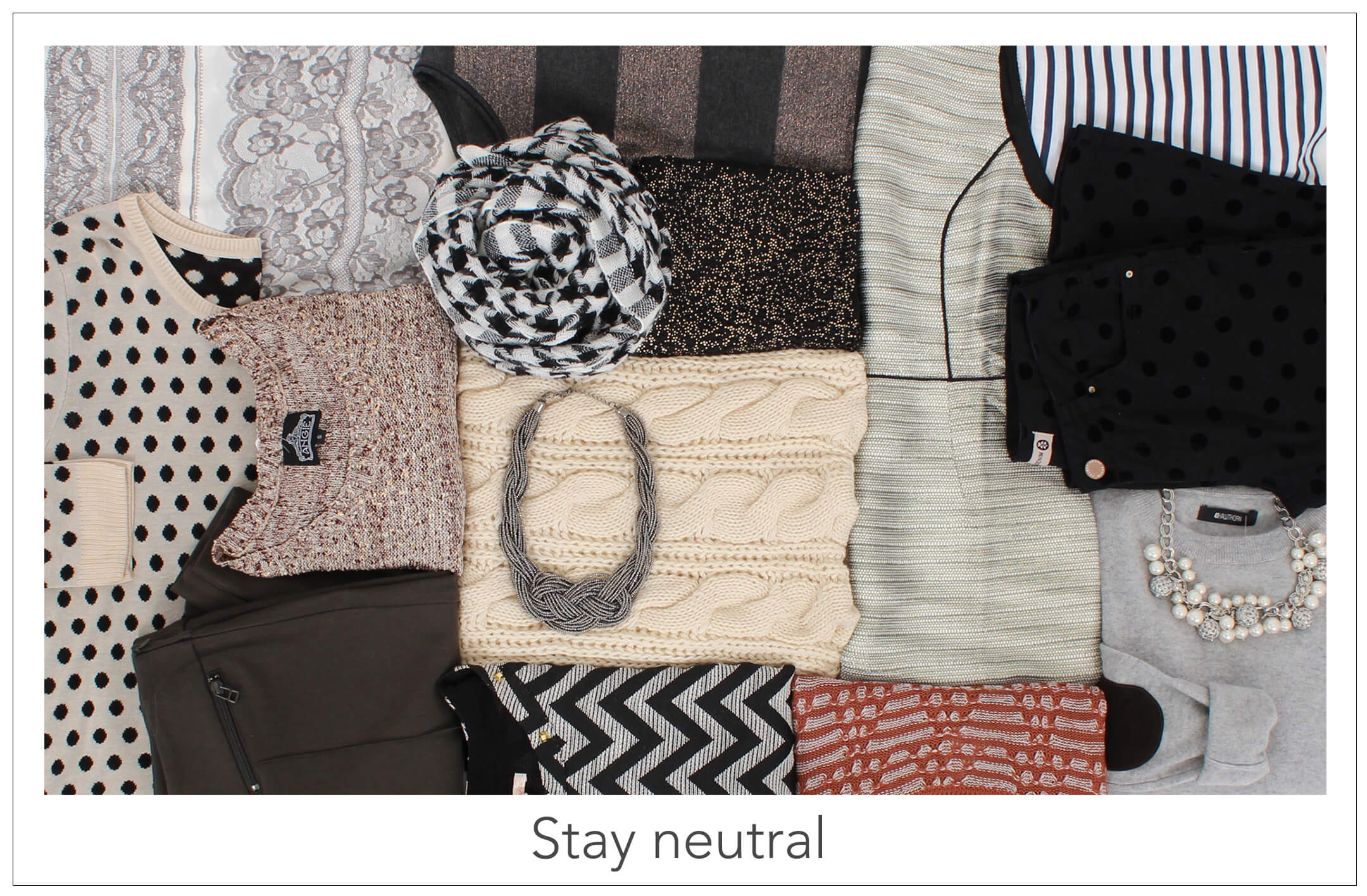 Understated creams, grays, blacks, taupes and browns evoke a sense of classic glamour when surrounded by other bright, holiday colors. To add intrigue, play with different textures of knits and patterns to build your outfit.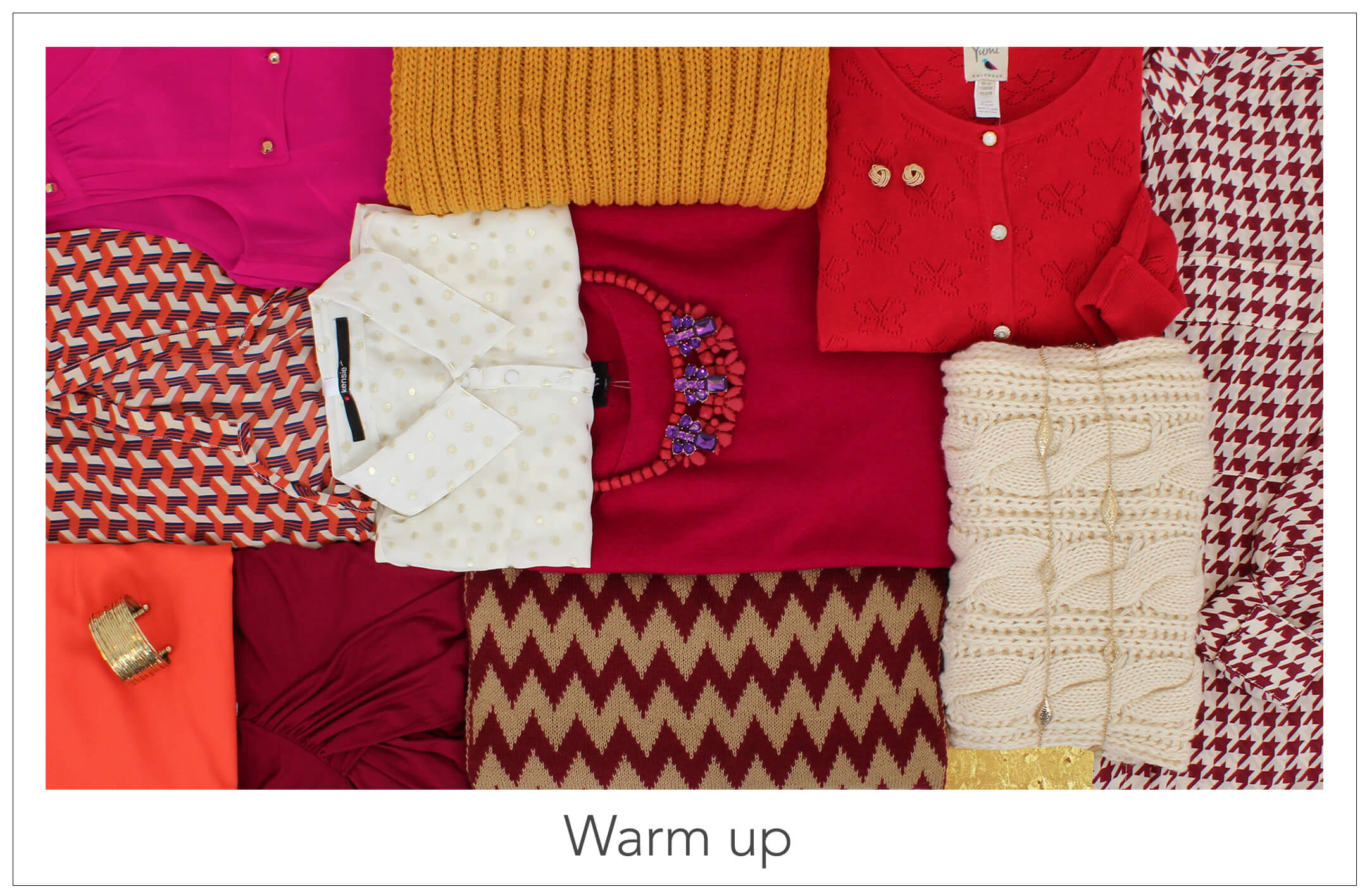 Of course we always respect a nod to tradition for those interested in incorporating red into their holiday outfits! Whether it's an accessory, a layer or a purse– an element of red can add a fun pop of holiday color to your final look!