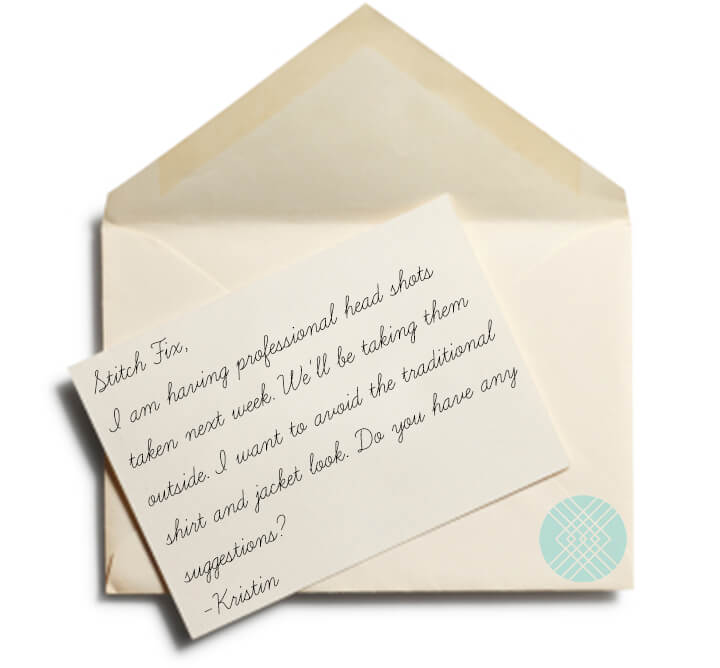 When selecting what to wear for your headshots, solid pieces in bright, saturated colors are great options to create a vibrant, yet professional photo. Choosing a solid color will also create a timeless look if you are looking to use this shot for a number of years. If you work in a more creative environment, soft textures such as a lace or ruffles are great for adding depth and personality.
Try to steer clear of white and neutral hues that are close to your skin-tone so that you can avoid appearing washed out. You also want to avoid complicated patterns such as bold stripes and abstract patterns, which can be distracting.
For jewelry and accessories, choose pieces that accentuate your features but are not distracting. Smaller, more delicate earrings are usually best and necklaces should be classic in style. If you prefer to be a little more bold with your jewelry choice, choose statement pieces that are sleek, modern and simple.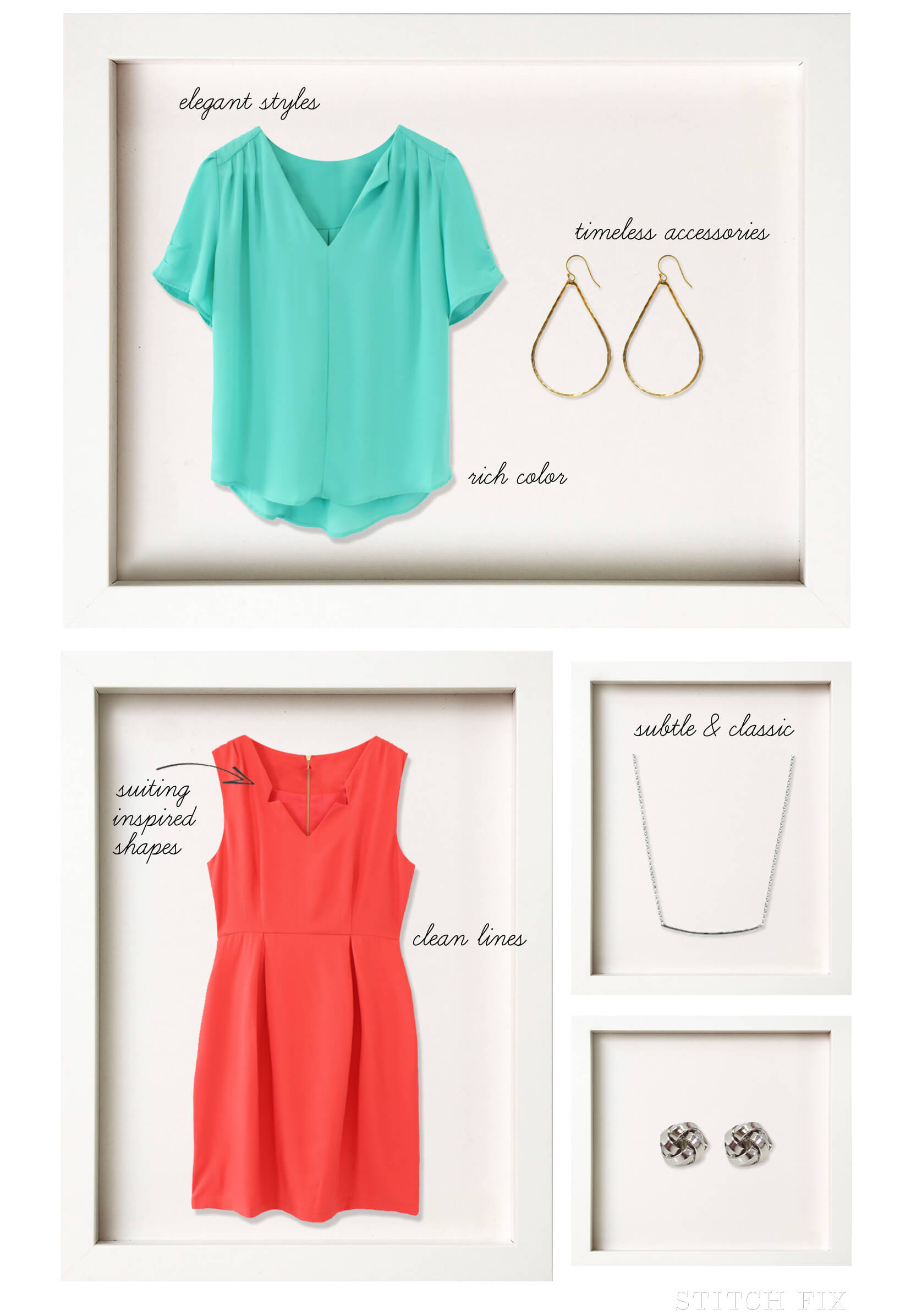 Top: Cathleen Tulip-Sleeve Blouse ($68)
Dress: Kellyn V-Neck Shift Dress ($78)
Necklace: Corinna Delicate Bar Necklace ($60)
Earring 1: Bedford Hammered Teardrop Earrings ($34)
Earring 2: Giuliana Knot Earring ($32)