Q: I'm interviewing for jobs this summer and am not sure what to wear. Suits are too stuffy for my field, but I want to look professional (and chic). Any tips?
A: Congratulations on your upcoming interview. I'm sure you'll do great! You want to stand out more than your clothes, so go with something polished and professional, and stay away from anything too loud or distracting. Choose breathable and comfortable summer fabrics that will allow you to stay cool under pressure. A sleeveless blouse and pencil skirt is definitely acceptable for the warmer months. Just make sure your top is not too low-cut and that your bra straps are not visible.
A great wrap dress is a simple way to stay feminine, stylish, and comfortable. Another easy and chic choice is a wider-leg linen trouser and structured Oxford shirt. There are several great ways to dress for your interview. Just remember to choose something that fits well and makes you feel cool and confident!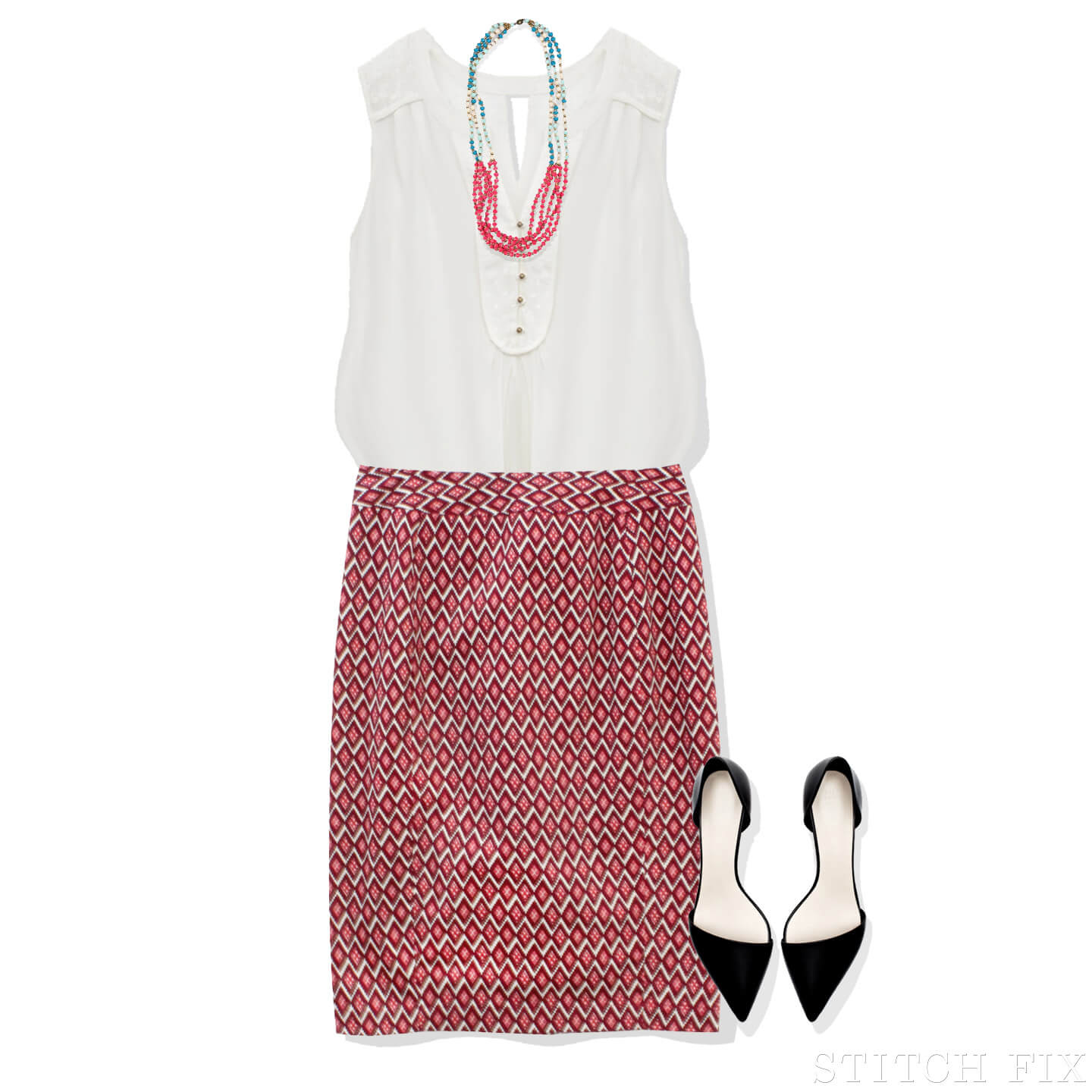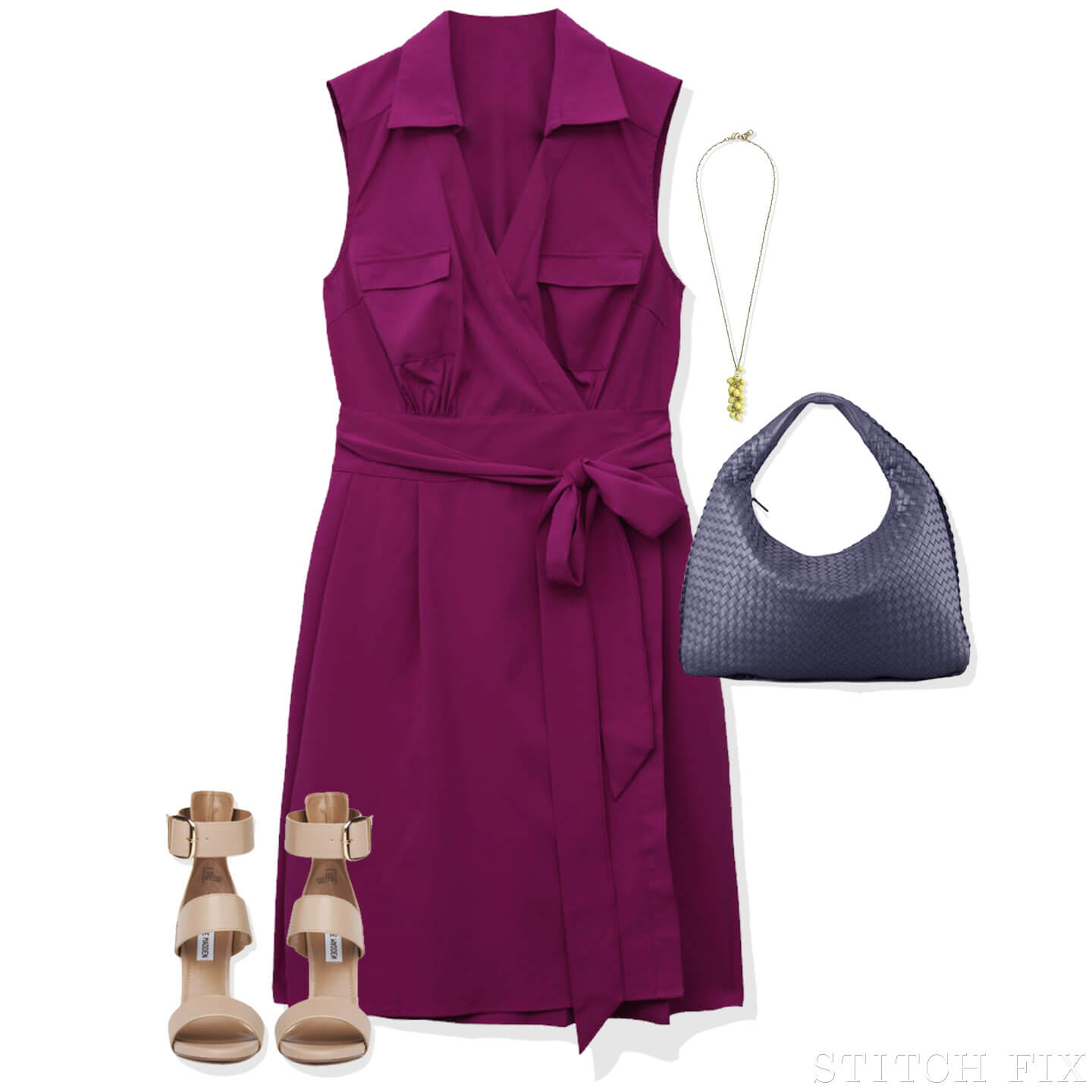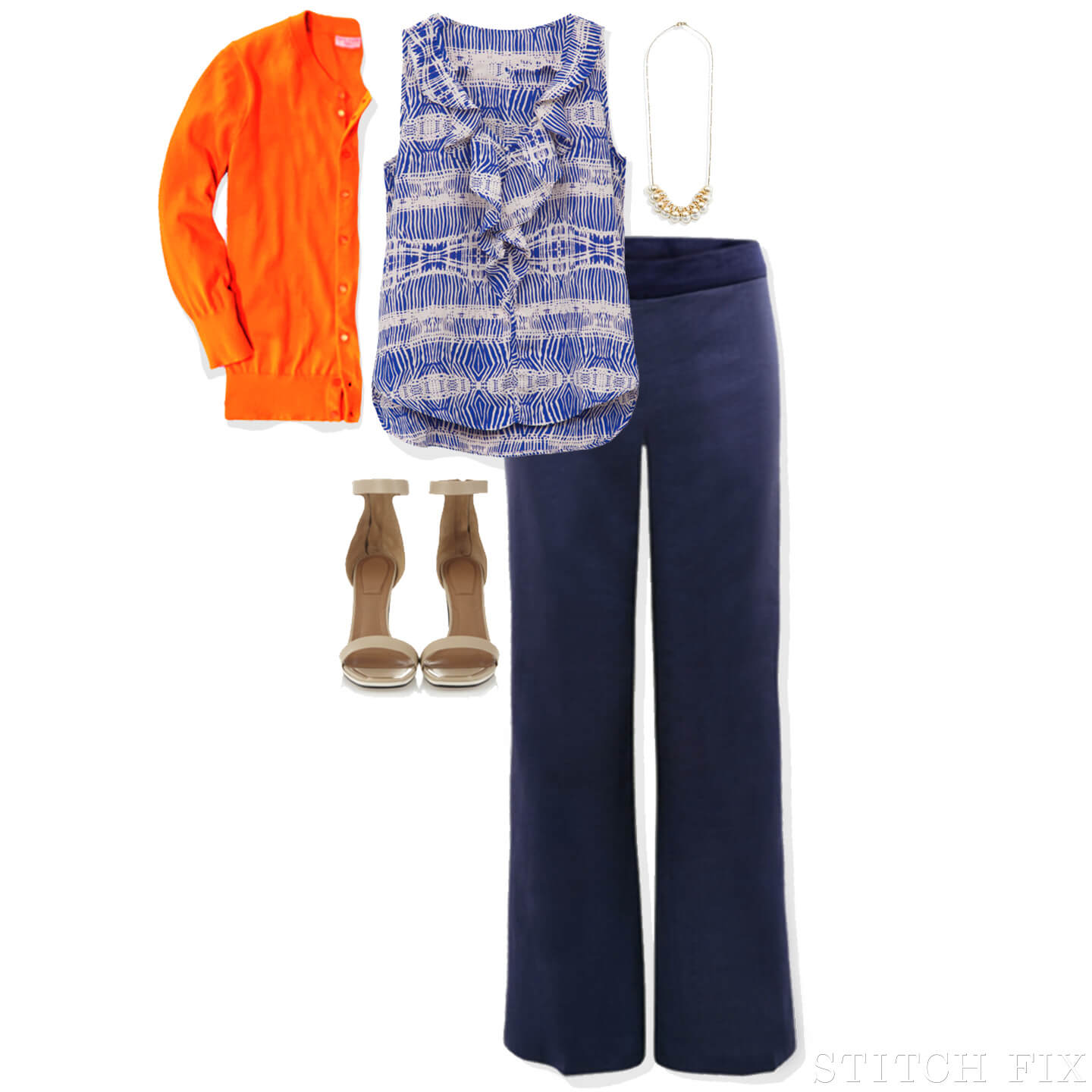 Look 1:
Lynx Layered Beaded Necklace
Lanette Knit-Back Silk Blouse
Emilia Geo-Print Pencil Skirt
Zara Kitten Heel Leather Vamp Shoe
Look 2:
Toulouse Sleeveless Wrap Dress
Kelsey Stone-Cluster Pendant Necklace
Dita Woven Hobo Bag
Steve Madden Mysterii Sandal Heel
Look 3:
Jaclynn 3/4-Sleeve Button-Up Cardigan
Cecelia Abstract-Print Ruffle-Front Blouse
Roviga Linen Wide-Leg Pant
Kailey Pearl & Crystal Cluster Necklace
Zara Leather High-Heel Sandal
Visit our business-chic Pinterest board for more workwear inspiration!
Like the items you see here? Mention them in your note to your stylist when you schedule your next Fix. (If you already have a Fix in progress, you can now update your note to your stylist, too!)