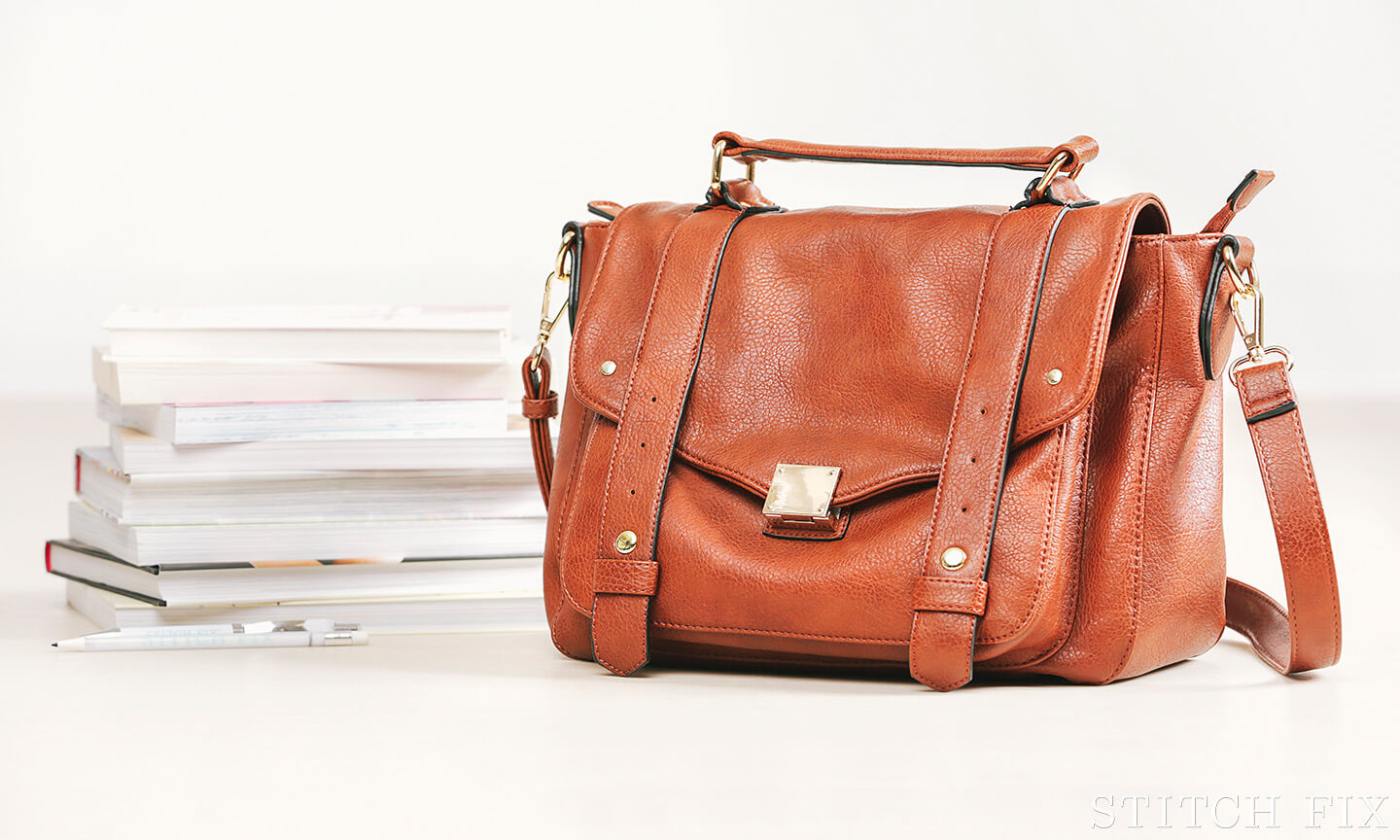 Q: I'm getting ready to begin the school year. I am a kindergarten teacher and want to be comfortable and relaxed, but also professional. Any advice on what to wear?
A: Hi! When it comes to assembling a look that will earn you straight A's in classroom style, think color, comfort, and accessories.
Color: Punch up your look with a bright pop of color, such as an orange blouse or a pair of red shoes. It conveys a cheerful message and will help keep your students' eyes on you (for as long as their attention spans allow!)
Comfort: You'll likely be on your feet, on the move, and sitting on the floor, so keep comfort and versatility in mind. Flowy tops, relaxed dresses, and cropped chinos go from classroom to schoolyard with ease. Keep a cardigan handy for days the A/C is on or when it's chilly outside.
Accessories: A pearl necklace or bracelet adds instant polish to your look. And when it comes to footwear, keep your heels at home. Your feet will thank you for wearing flats.
Thanks for writing in—have a wonderful school year!

Bag: Clarita Messenger Bag
Jeans & Blouse Look: Adela Embroidered Split-Neck Blouse, Glenda Distressed Straight-Leg Jean, Old Navy flats
Dress Look: Wesley Printed Flutter-Sleeve Dress, Kathryn Pearl Cluster Necklace, Old Navy flats
Blouse & Chinos Look: Natasha Front-Pocket Sleeveless Blouse, Patrick Cropped Chino Pant
Tiara Pearl & Pave Bracelet Set, Old Navy flats
Like the items you see here? Mention them in your note to your stylist when you schedule your next Fix. (If you already have a Fix scheduled or receive your Fixes automatically, you can now update your note to your stylist, too!)
Visit our Pinterest boards for more inspiration!