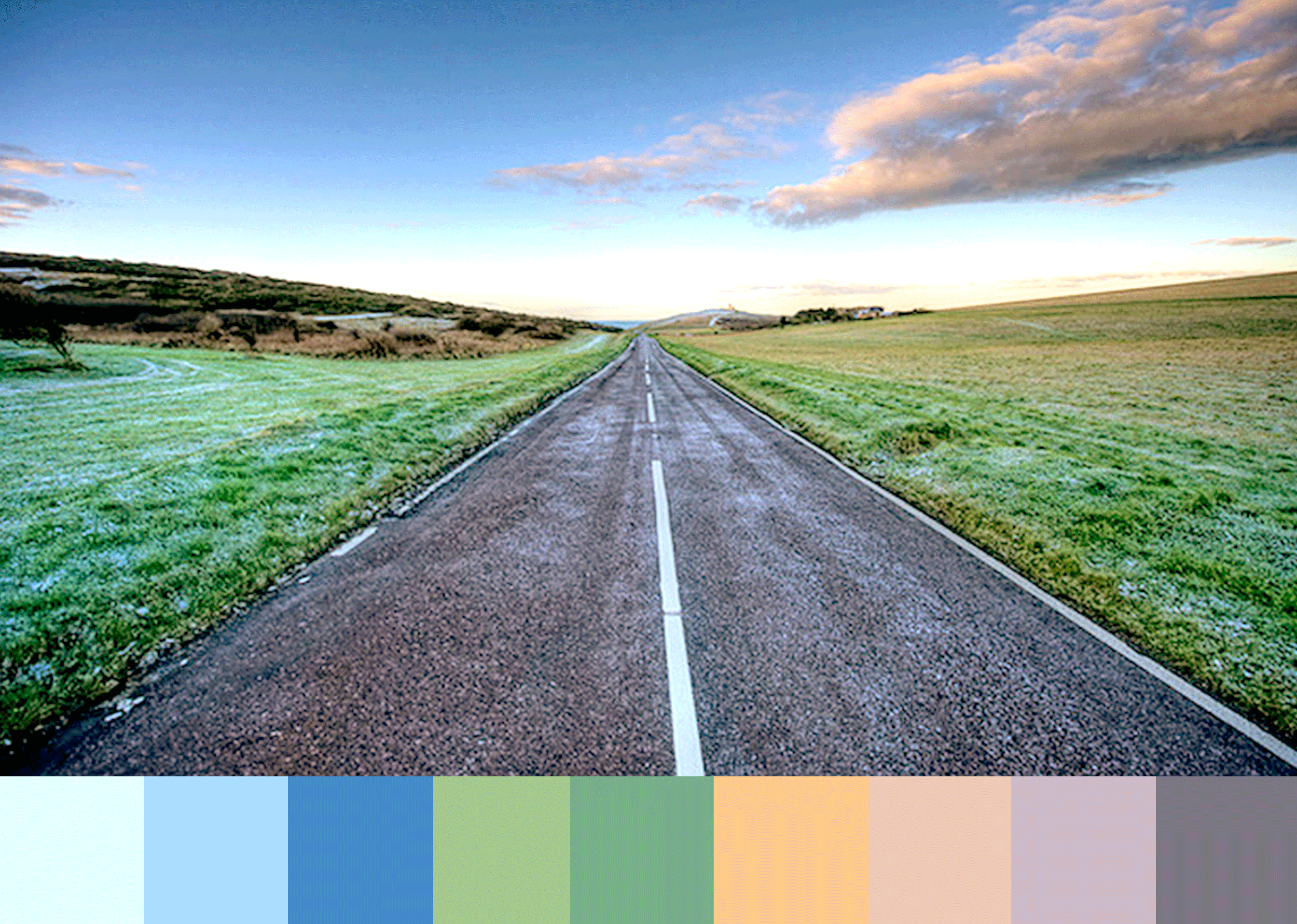 Photo Credit: Neil Davidson Photography
As we soak in the last bit of summer this month we're craving adventure, exploration and travel.  Join us as we get our fix of WANDERLUST and take our style cues from the lure of the open road and the promise of big, blue skies.
This month on the blog you can look forward to styles inspired by global destinations and tips on how to travel not just comfortably, but stylishly. We're also excited to give you a behind the scenes glimpse of Stitch Fix CEO Katrina Lake's road trip through the American Southwest and the Stitch Fix style secrets of what she packed!
So roll down the windows and recline your seat and come along on our journey this month!
XOXO,
Stitch Fix