We know the feeling all too well. It's 7:00 a.m. and you're on your way to work or to drop off your kids at school. You open your closet… and nothing stands out. You literally have nothing to wear! In need of a little outfit inspiration this month? Make your wardrobe staples feel fresh! Here are three basics already in your closet, and multiple ways to shake them up this winter.
The Basic Jean
Everyone has their go-to pair. Throw on a simple white shirt or blouse and add a tough-girl layer like a utility jacket. A printed scarf always finishes the look!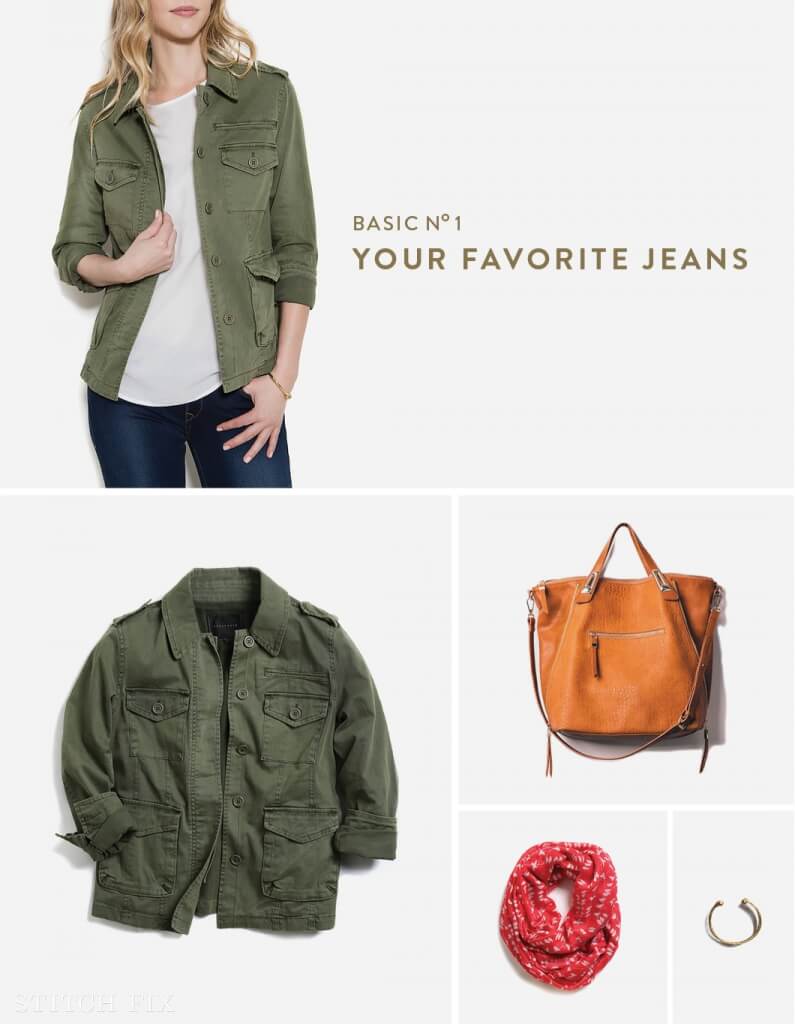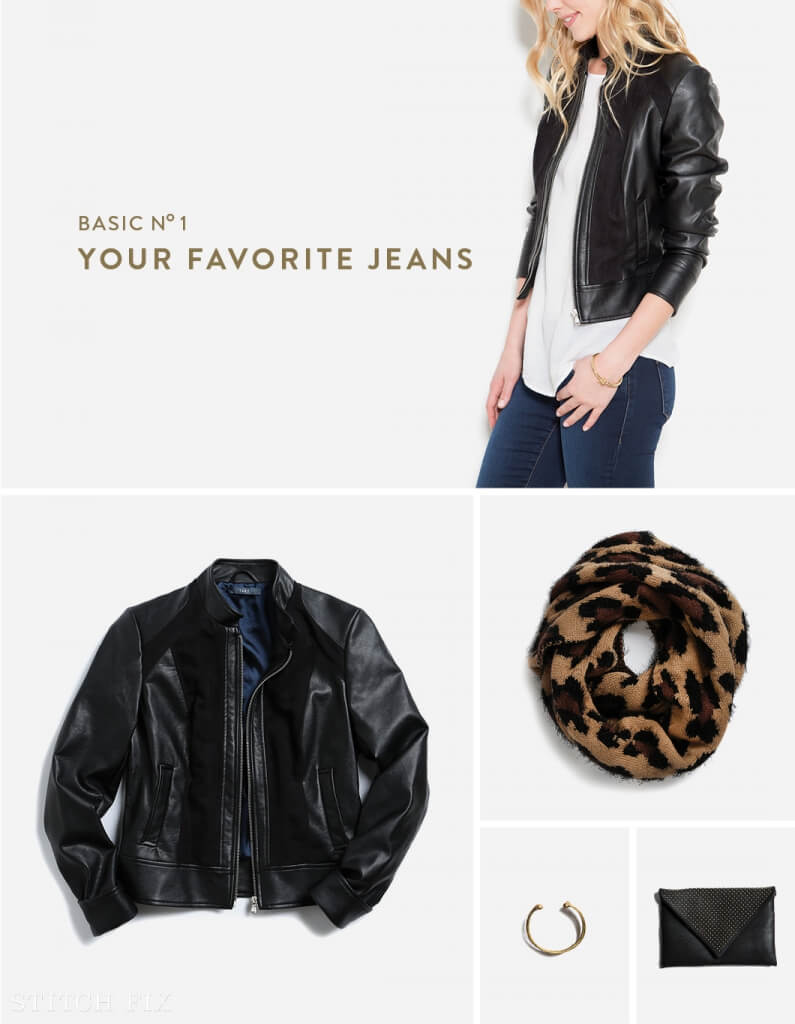 The Grey Tee
A simple grey or solid tee is an easy way to add an air of effortlessness to your look. Dress it up with a textured lace skirt and layer it with your favorite denim jacket.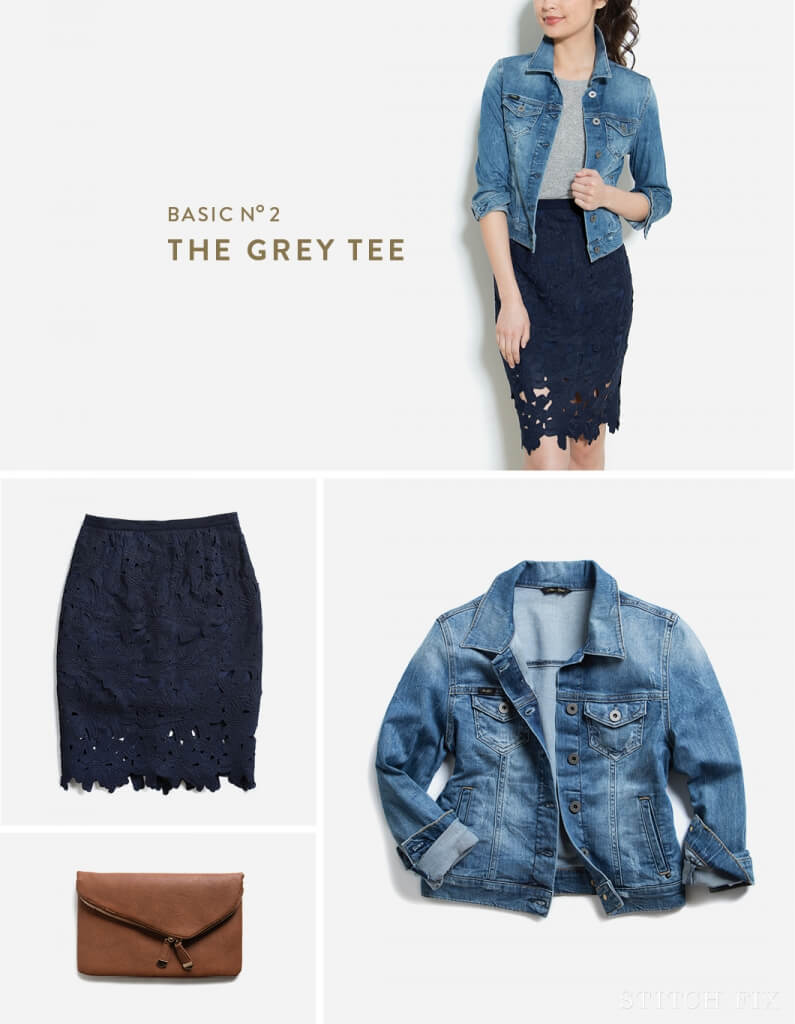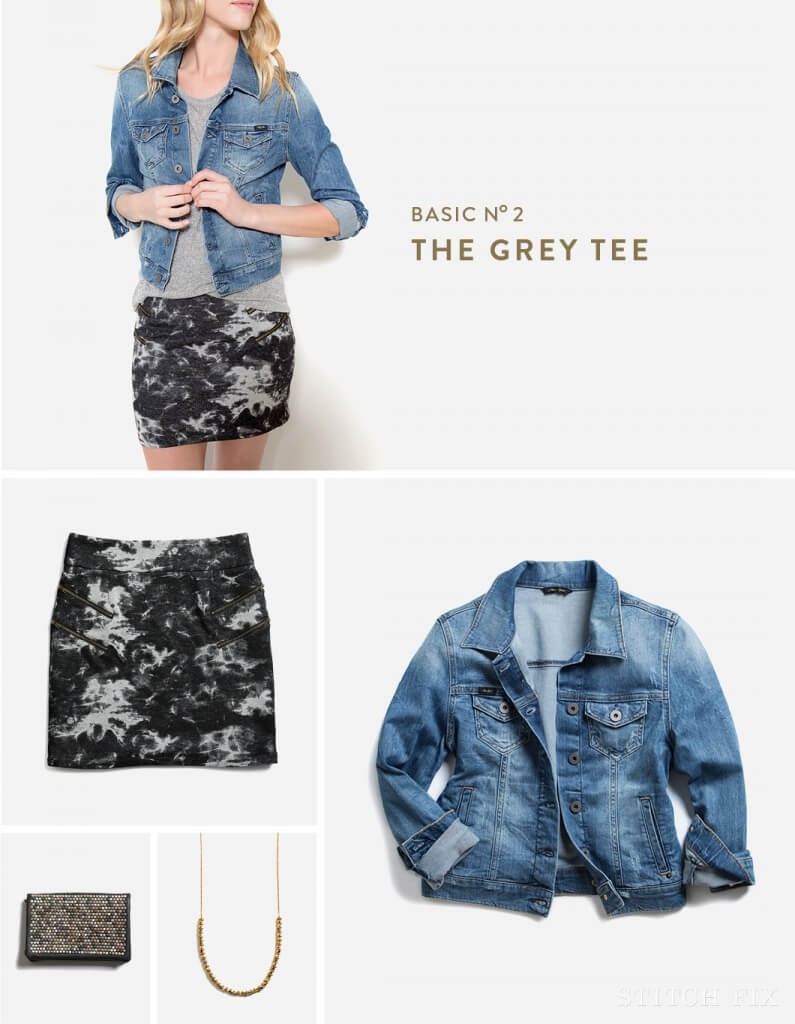 The Wrap Dress
The most universally flattering silhouette and wardrobe must-have. Turn your LBD into something more "wow" with a statement necklace, a cropped cardigan and some fabulous black heels.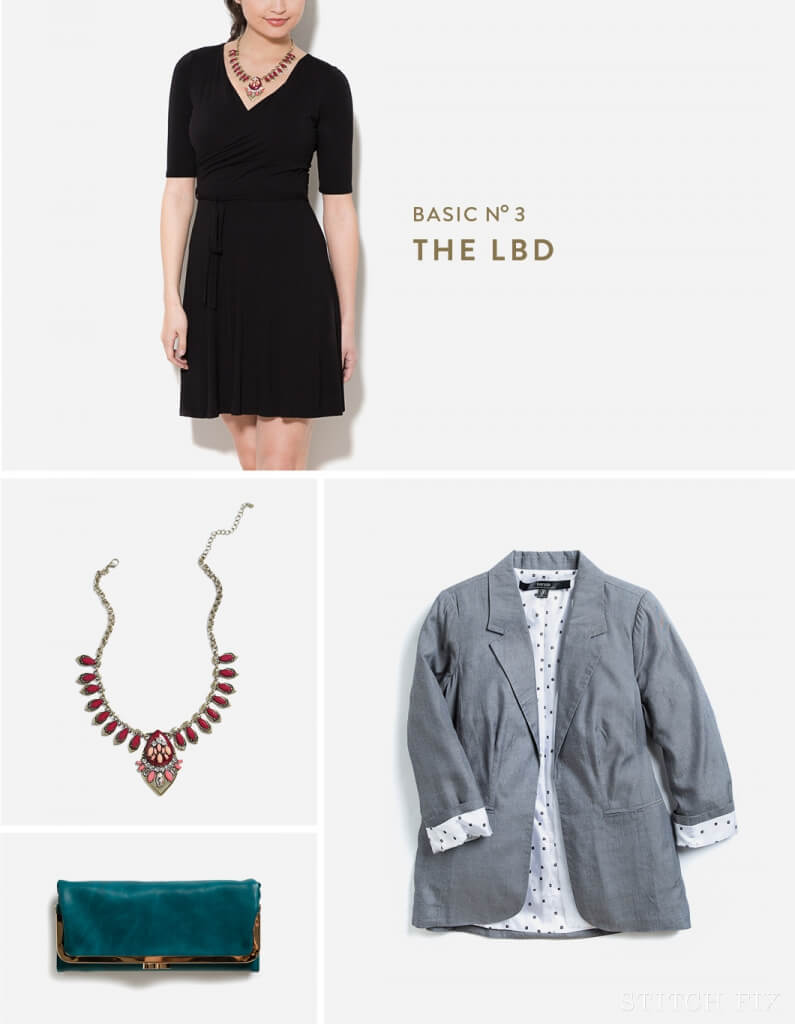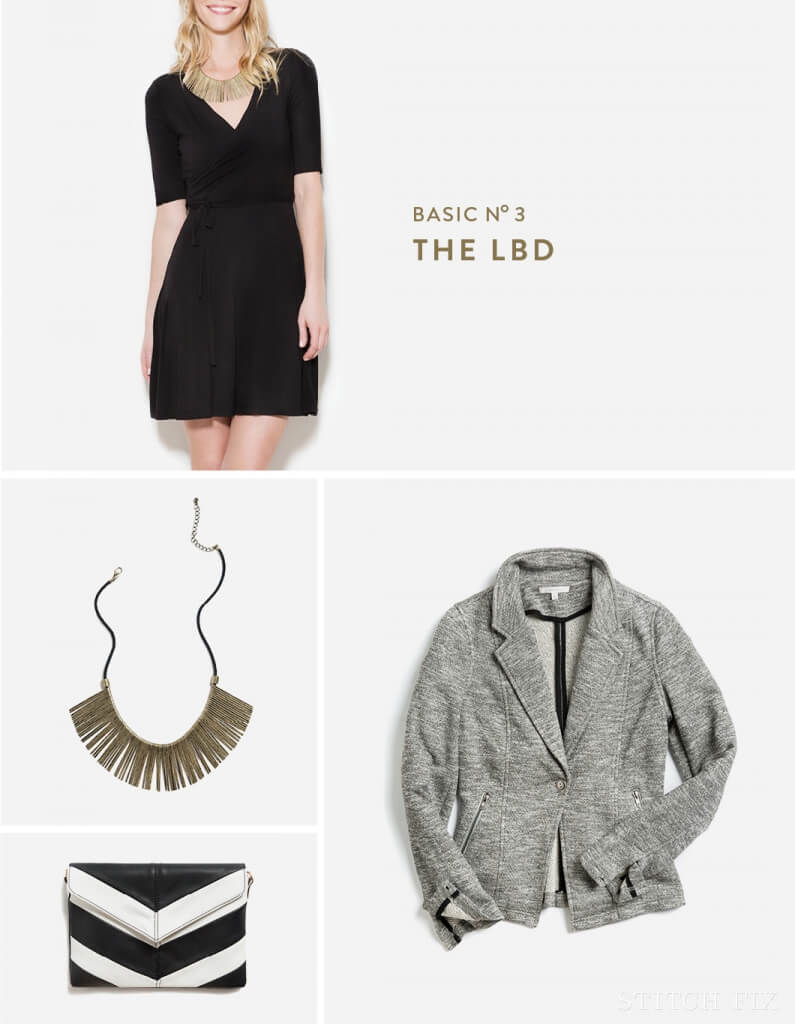 Want to shake up your basics too? Schedule a Fix and tell your stylist you're looking for a refresh!