This month we asked our Featured Fixer, Aimee of Shugary Sweets, to share a recipe inspired by her personal style!
Whenever I ask my kids what kind of cookies they want me to bake, their answer always includes "regular." Regular chocolate chip cookies, regular sugar cookies, regular peanut butter cookies.
When I hear the word "regular", I actually think of casual, standard and comfortable, which also happen to be the words that describe my taste in fashion.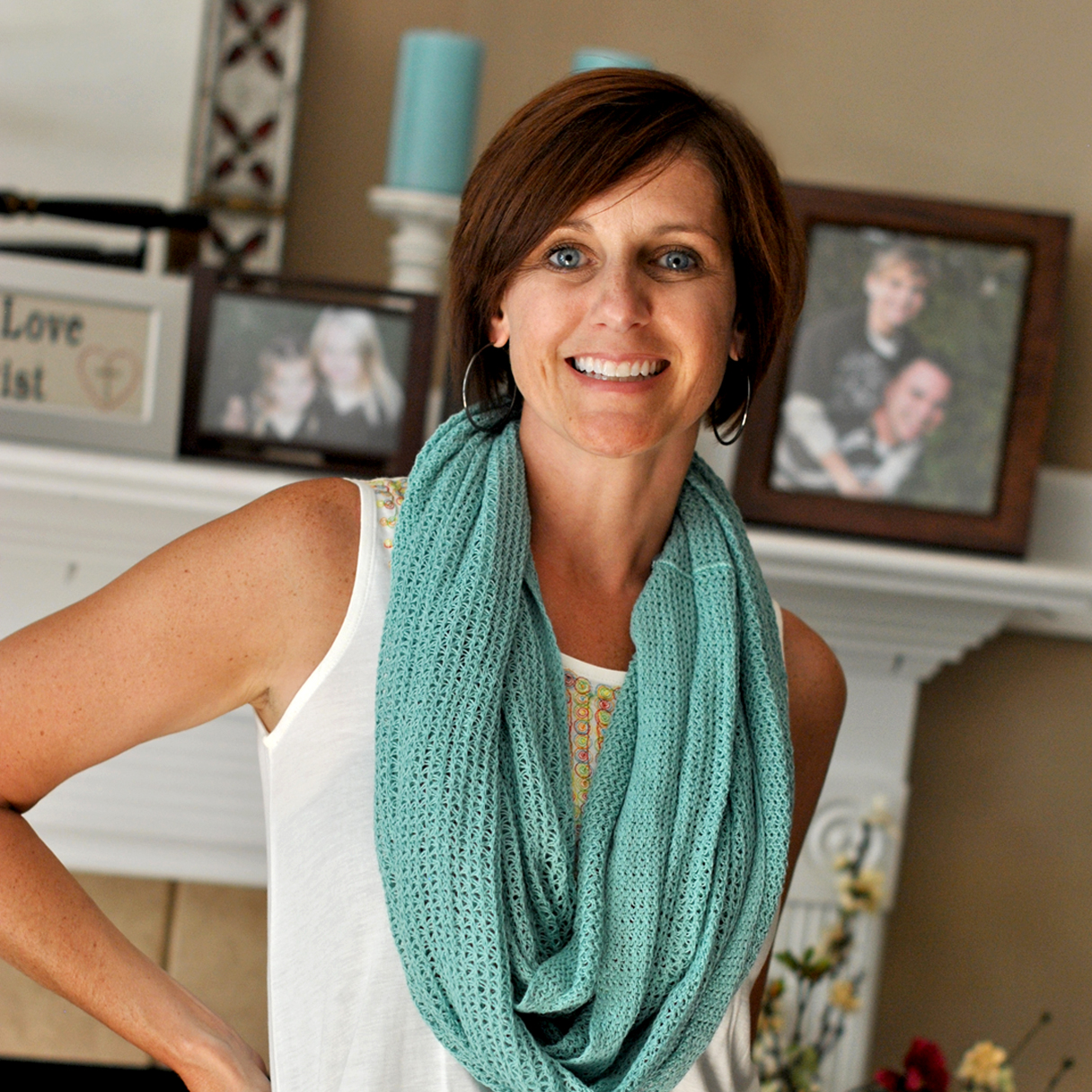 Image from ShugarySweets
My style has always been casual because I'm most comfortable in jeans and a t-shirt. However, thanks to my personal stylist from Stitch Fix, my style is now more Casual Chic! In thinking about a recipe that describes my style, well, I had to go with a regular recipe (casual) and add a little bit of flair (chic)!
Today, I'm excited to share with you a recipe for Casual Chic Sugar Cookies, which are regular sugar cookies, with the surprise twist of chocolate chips!
Casual Chic Chocolate Chip Sugar Cookies
Ingredients:
1 cup unsalted butter, softened
1 ½ cup granulated sugar
2 large eggs
2 ¾ cup all purpose flour
1 tsp baking powder
½ tsp kosher salt
1 tsp vanilla extract
2 cup semi-sweet chocolate morsels
Directions:
In a large mixing bowl, beat the butter and sugar together until fully combined. Beat in eggs, one at a time. Add flour, baking powder, salt and vanilla and mix until combined. Fold in chocolate chips.
Bake cookies by large tablespoon on a parchment paper lined cookie sheet in a 350 degree F oven for 12-14 minutes. Remove and cool on wire rack. Store in an airtight container at room temperature for up to one week, or freeze for up to one month.
Connect with Shugary Sweets!
Facebook | Twitter | Google+ | Pinterest | Instagram | Bloglovin'