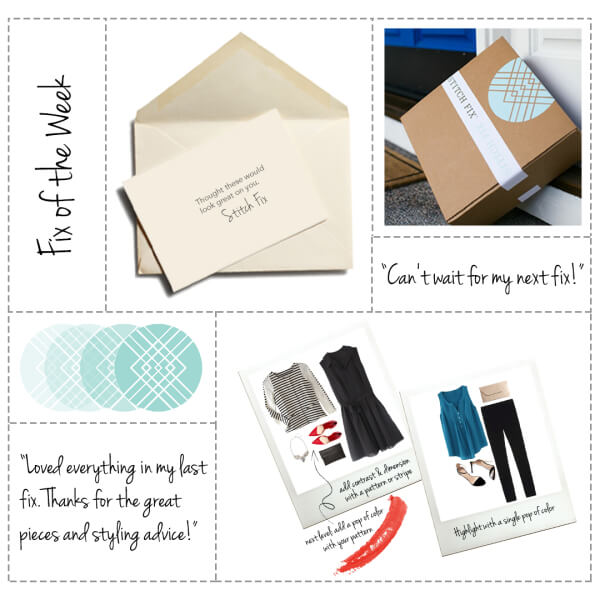 Style Profile Notes
I'm really hoping for a more pulled-together, casual look. Right now I seem to be stuck in jeans and t-shirts or yoga/exercise gear on my free days. Sunday is always a skirt and top for church. Work days are business casual – I'm in Real Estate. I want to look successful, but not showy. Can you help?
Stylist Note
Hi Karen!
Welcome to Stitch Fix! I had so much fun picking new pieces for you! The Mitchel Shift Dress will look great when paired with the Kadin Stone Bangle Set and a pair of brown boots for a work outfit that's not too dressy.
This black blazer will be the perfect addition to your wardrobe of staples. Layer the Esten Blouse under the blazer to show a fun pop of color with black pants or skinny jeans. The Barcelona Silk Blouse will also pair well with black pants for a business casual style. I hope you love your Fix. Please leave feedback when you check out to help let us know how you feel about the pieces! Enjoy!
XO,
Kelly