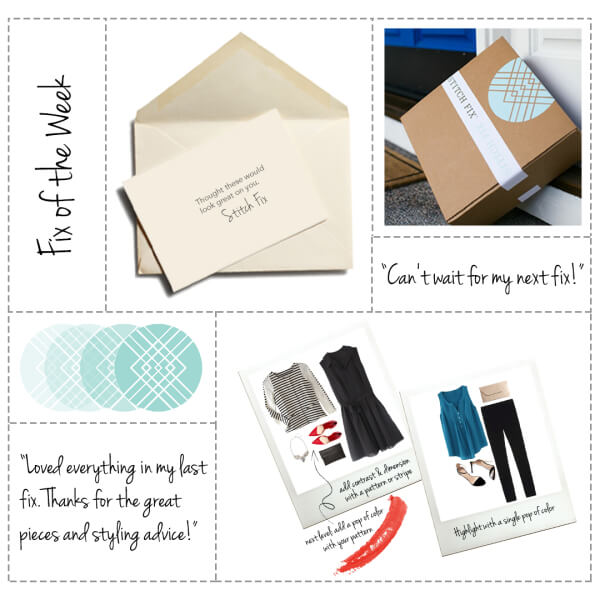 Fix Request Notes
I prefer to have my upper arms covered, though my left arm is tattooed and wouldn't mind showing it off on the shoulder.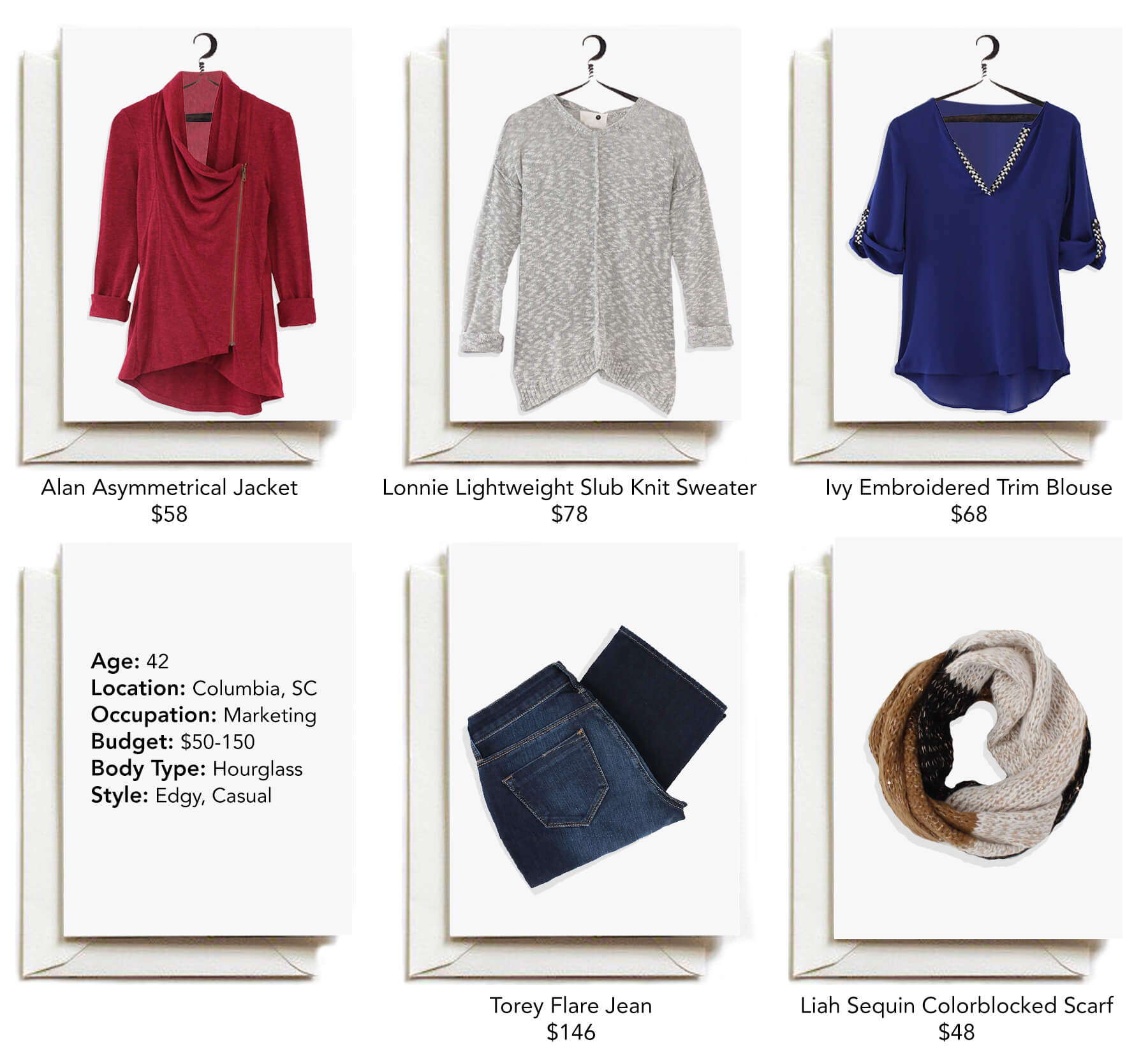 Stylist Note
Welcome to Stitch Fix! I really enjoyed putting your first Fix together for you! I wanted to send you some fun yet classic layering items that you can easily dress up or down and will seamlessly transition from winter into spring. I think every gal needs a great, dark pair of bootcut denim in her arsenal as they are so versatile and flattering. This pair by Henry & Belle are spot-on in wash and fit! Also, don't hesitate to update your account with any social networking sites you use; we love getting to know your personal style better! Have fun trying everything on and don't hesitate to let us know what you think of the items!
xoxo,
Ashley
Client Feedback
This was great fun. A little more expensive than what I usually pay for my clothes but I will definitely try it again!