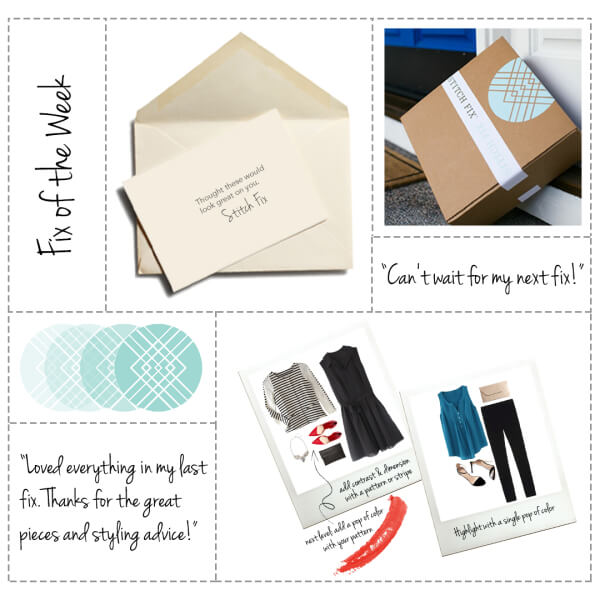 Note to Stylist
I'm a very busy working, single mom, so even though I have a personal stylist in the Fifth Avenue Club, I rarely have time to get to the store … Thanks for the help!
Stylist Note
Hi Emily!
Welcome to the Stitch Fix family!
I had fun styling your first Fix today and wanted to send you a medley of pieces to gear you up for the spring! The Kim Dress is great for work or for date night when paired with nude pumps. I also added the Junior Ponte Dress because it is perfect for spring and will look fab when paired with peep toe booties and the Amelia Earrings. Last but not least, I added the Hallen Skirt because it is also perfect for work. Pair this piece with the Paloma Top and pumps. Hope you love your Fix! We would love to hear about your experience so we can get to know you better!
XOXO,
Jennifer
Client Feedback
I totally love this and will look forward to the next one! I think one thing I'm lacking is the things to accessorize these outfits, like sweaters, jeans, etc. I need more of those pieces!