We love versatility when it comes to clothing and our favorite bags are no different! The Kirkham Crossbody Bag is new at Stitch Fix and offers up a variety of different uses and styling options.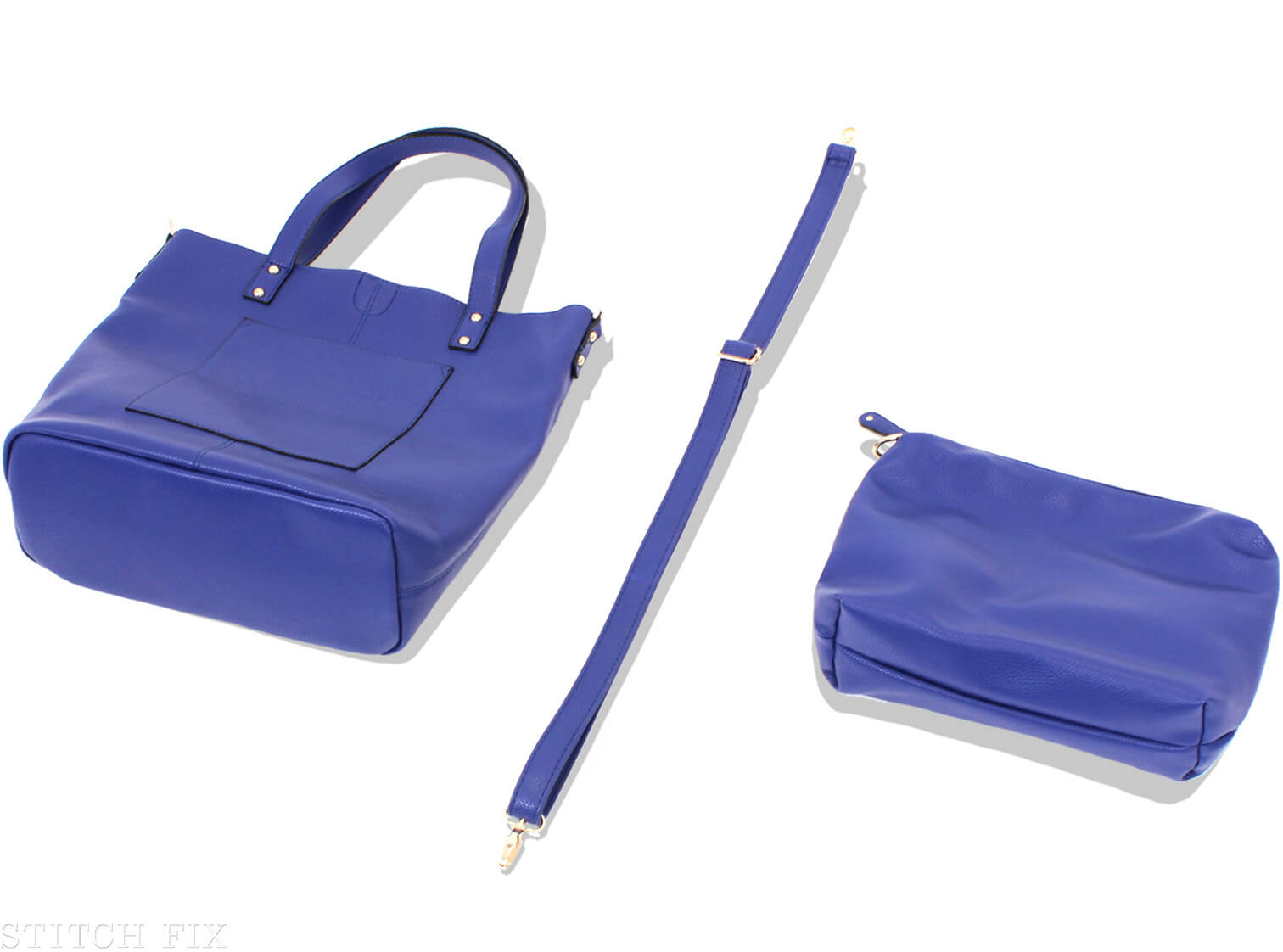 Style Your Multifuntional Bag
Use the smaller, interior bag as an extra carrier for your make-up, sunglasses, gum, pens, you name it! It's a great way to keep your items organized and prevent clutter at the bottom of your bag.

Attach the extra handle to lay against the side of the tote and use as a crossbody bag when running around town. For an extra element of style, simply let the extra handle hang down.




For a night out on the town when you have less haul around, attach the extra handle to the interior bag and rock it as a mini should bag!