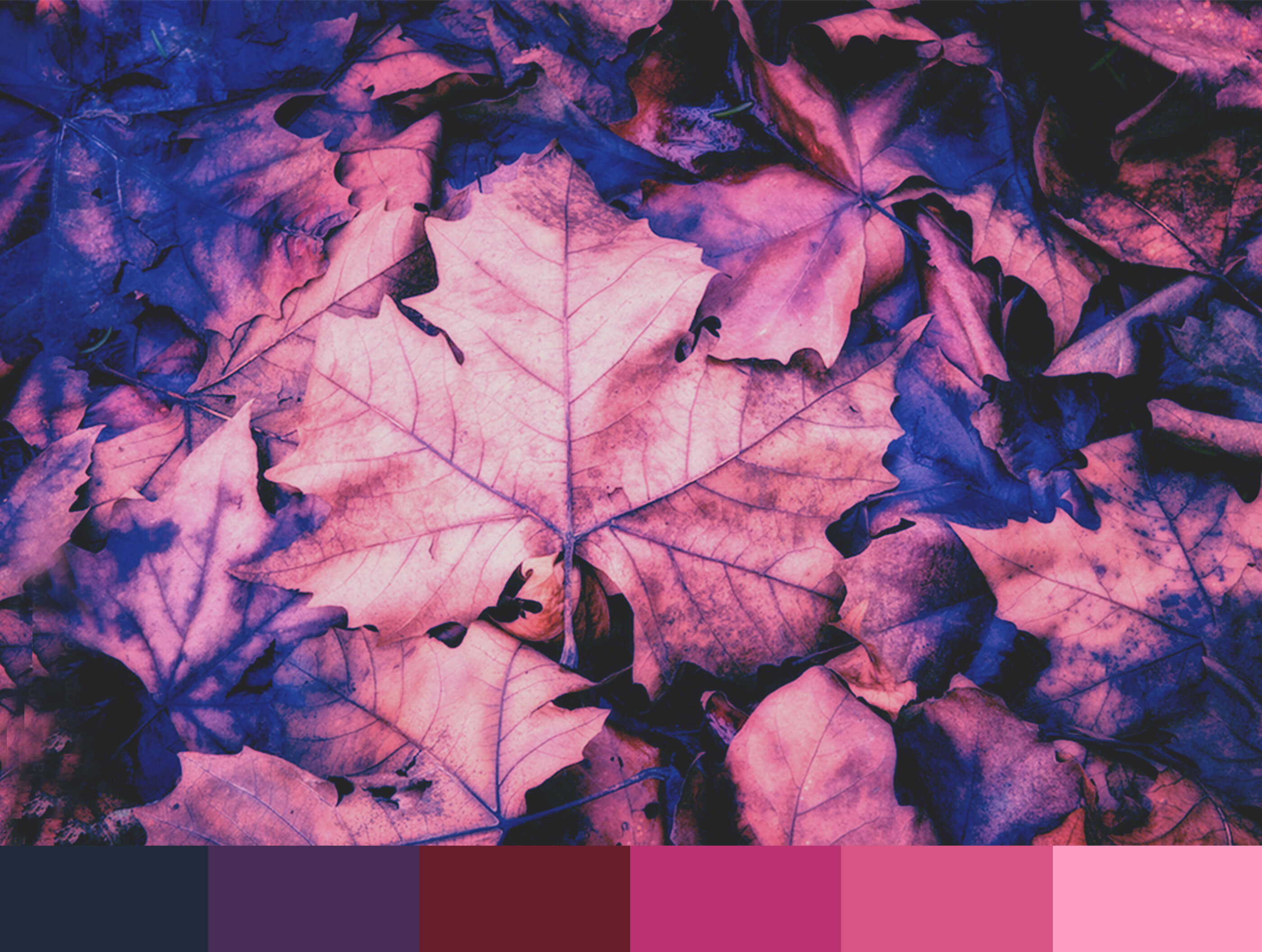 Image courtesy of Neil Davidson Photography
Life is full of transitions. Whether it's from summer to fall, beach to board room, or work to school, change is the only constant in life. This month on the blog, we'll be taking our inspiration cues from this concept of TRANSITION and celebrating some of the more exciting life changes (marriage and motherhood just to name a couple) as well as–of course–the more stylish.
As we head into autumn, we're going to be starting to say goodbye to summery brights and welcoming deeper, bold hues alongside heavier, warmer fabrics and layers. That said, we're not ready to put away our summer colors just quite yet! Here at Stitch Fix, we love styling tonal outfits as a way to create transitional looks between seasons.
Read on to learn how to style yours!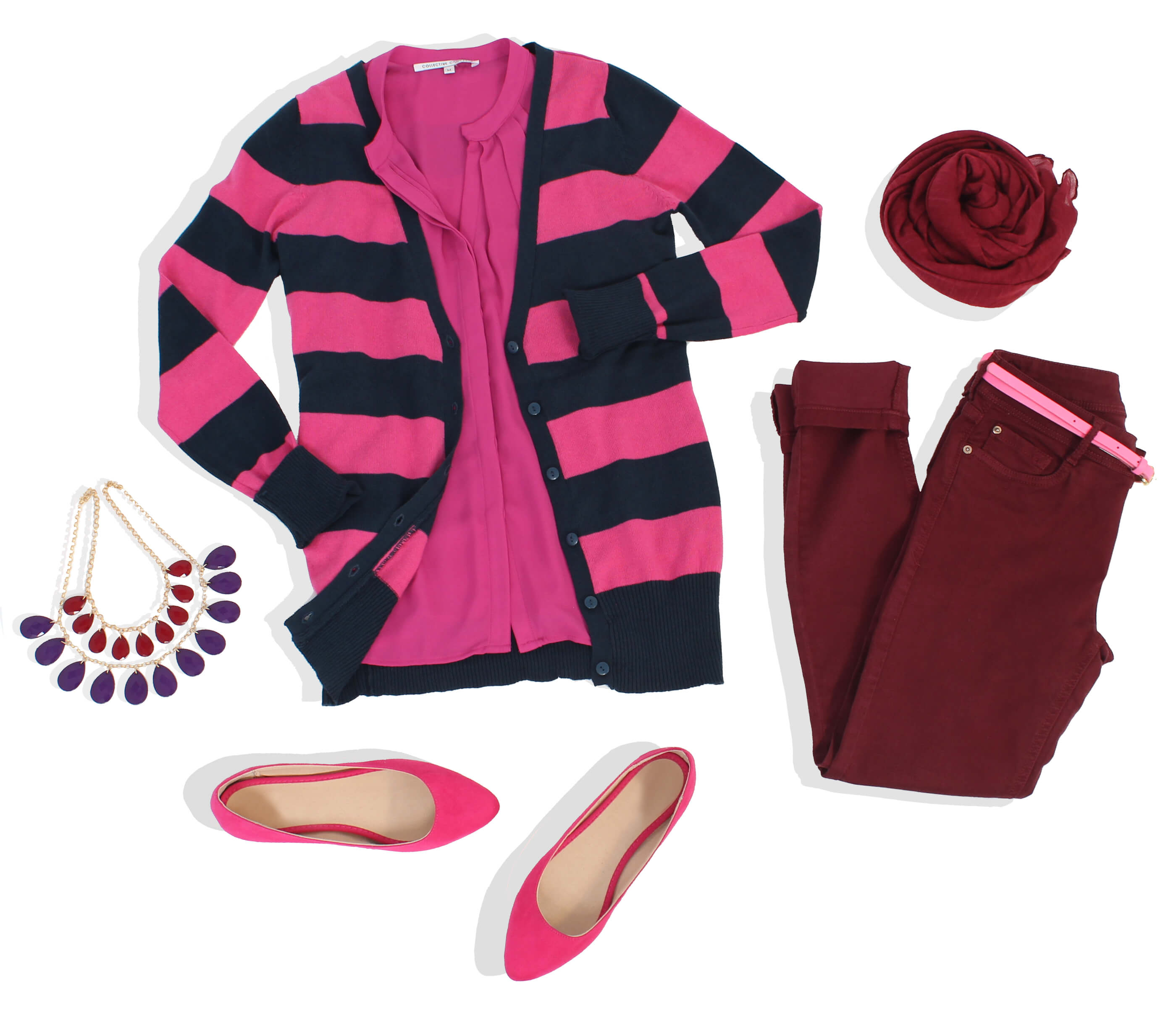 How to Create a Tonal Look
When creating a tonal look, play with texture, patterns and ranges of shades within the warm or cool color scheme. By using a wide range of shades and patterns within a single color family, you can add dimension and intrigue to your look instead of wearing a solid color from head-to-toe.
If you have a cool skin tone: Because your skin has reddish, pink or blue undertones, you will look great in colors that reflect these tones! Choose pieces that have blues, teals, lilacs, lavenders and soft rose colors.
If you have a warm skin tone: Choose camel, orange, gold, scarlet red, ochre or other hues that reflect the gold and yellow undertones of your skin.