A faux leather jacket is the classic way to add an effortless edge to any look! The beauty of this piece of outerwear is that it can easily be styled up or down– here's how!

The Casual Faux Leather Jacket

We styled the Lyons Jacket in a basic outfit by pairing it with a comfy tee and skinnies. Add a scarf not only for extra warmth, but also to enhance your style through prints, texture and shape. Top your look off by rocking your favorite pair of booties to streamline your casual, yet edgy look.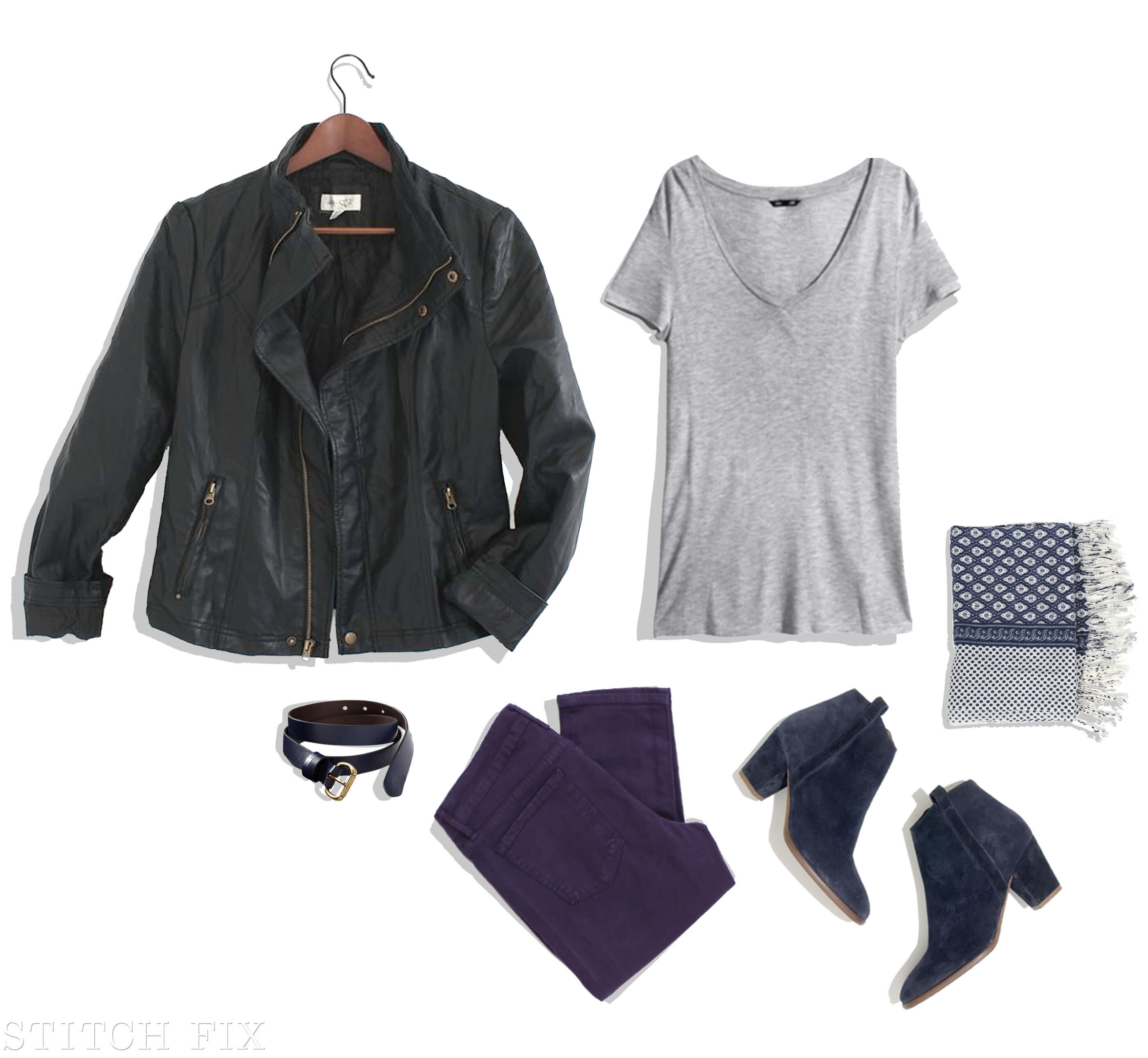 The Faux Leather Jacket Dressed Up

The Faux Leather Sleeve Ponte Jacket by Evolution by Cyrus is the perfect going out jacket! Its sturdy construction will keep you warm, but when you're on the go, its lightweight body can easily be draped over your purse handle without any extra bulk or weight. There are no limitations when styling this piece. Simply throw on and go for extra style and flair!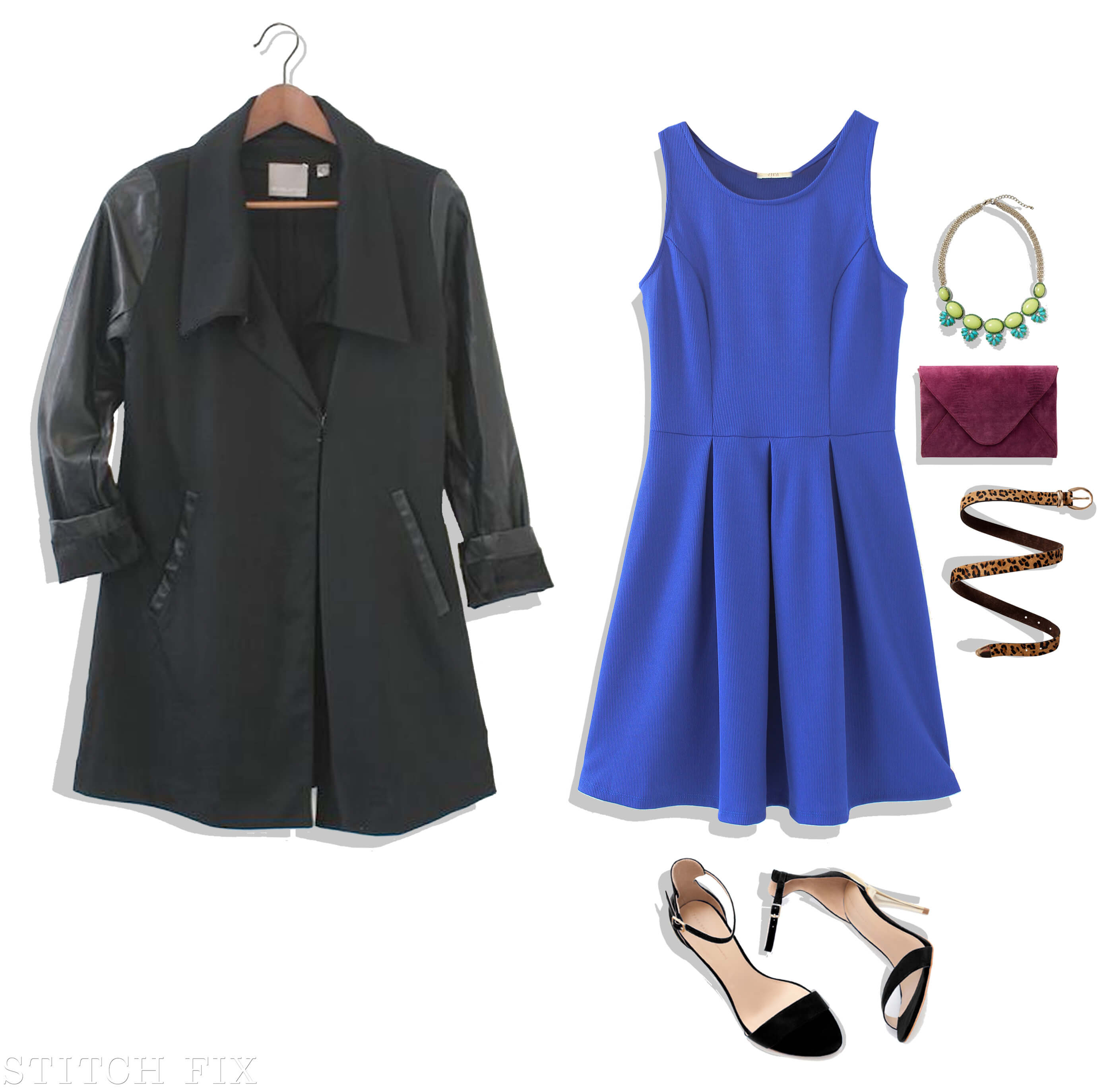 If you love the faux leather trend, make sure to update your fabric preferences in your Style Profile to let us know!