If you're ever unsure about how to mix and match color, the color wheel is the perfect guide to help you style an editorial-worthy look! Our Stylists recommend keeping a color wheel in your closet as a tool to help you play with color.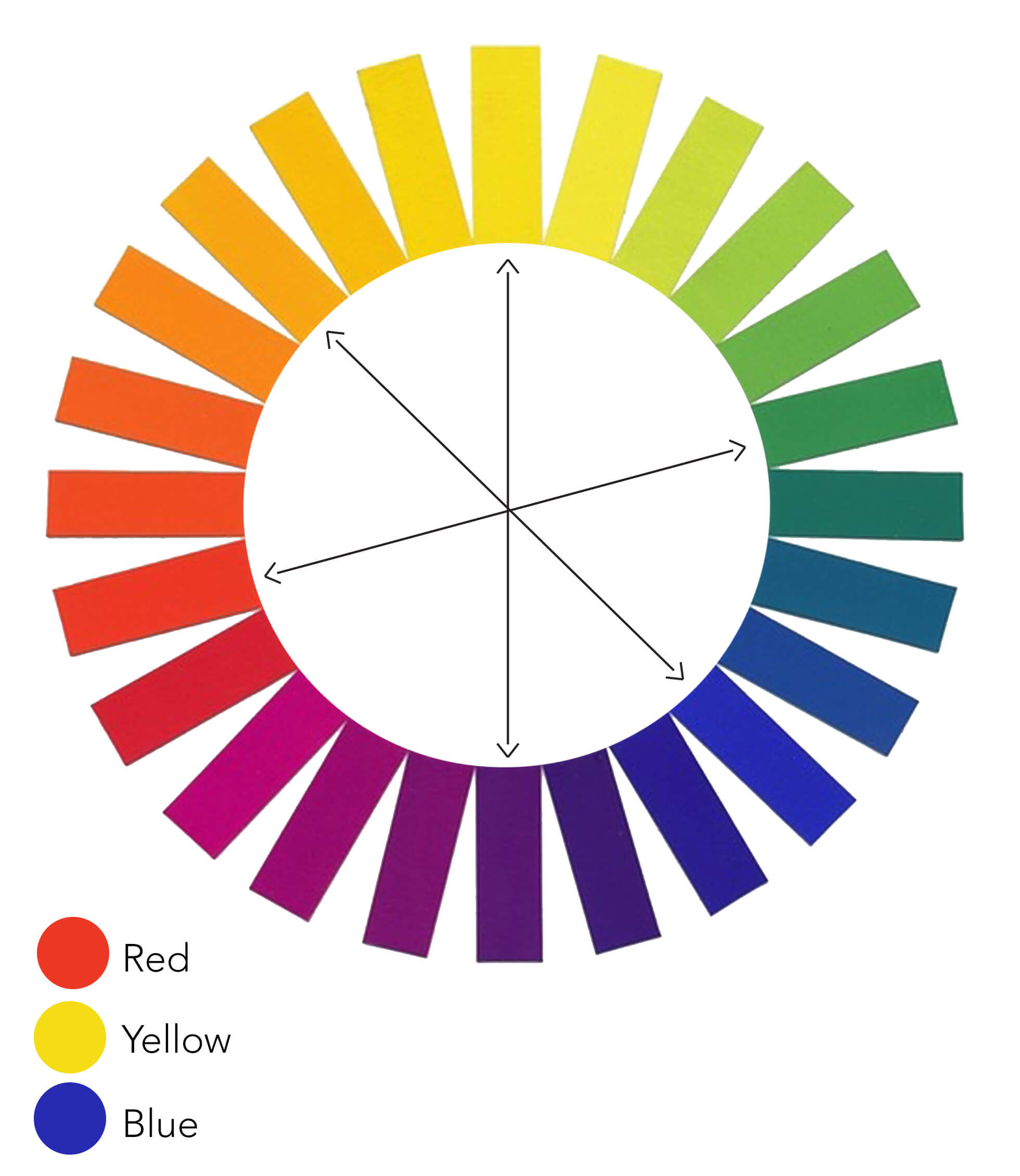 Build Your Palette
The easiest way to mix and play with color is to divide the wheel into warm and cool tones, then choose a color palette you love and build around it!
Warm Hues
If you have a preference for reds, oranges, and yellows you may be inspired to work with a warmer palette. Finish your look with neutrals that have undertones of yellow and red such as browns, creams and olives.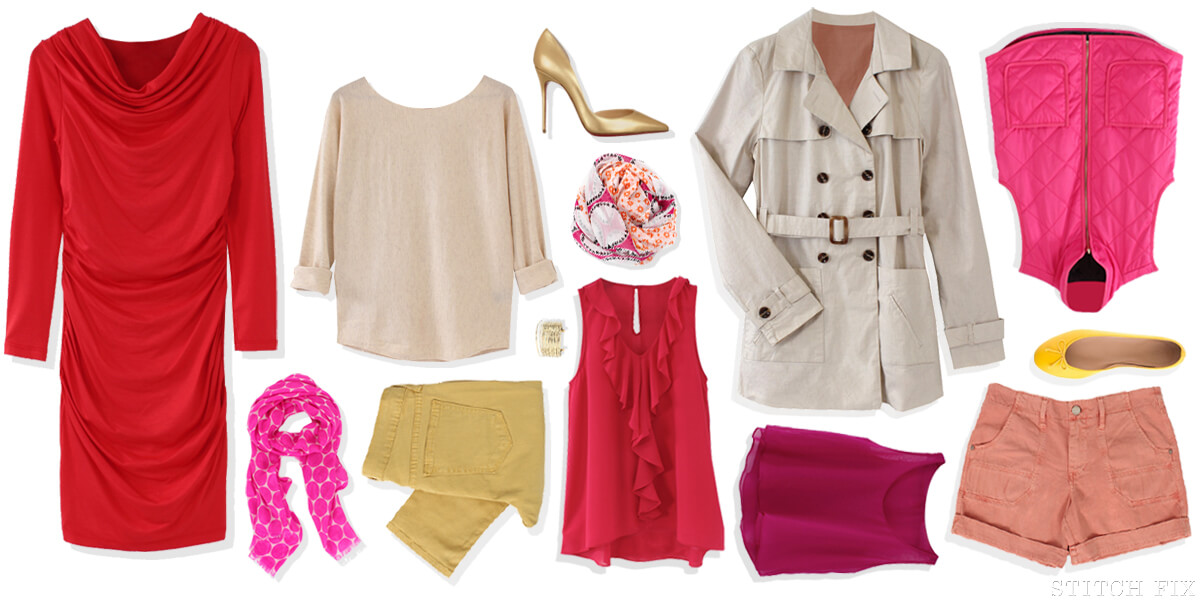 Cool Tones
If blues, greens and purples spark your fancy, build your outfit around a cool palette. Work in neutrals with a blue undertone such as greys, blacks and whites to complete your style.