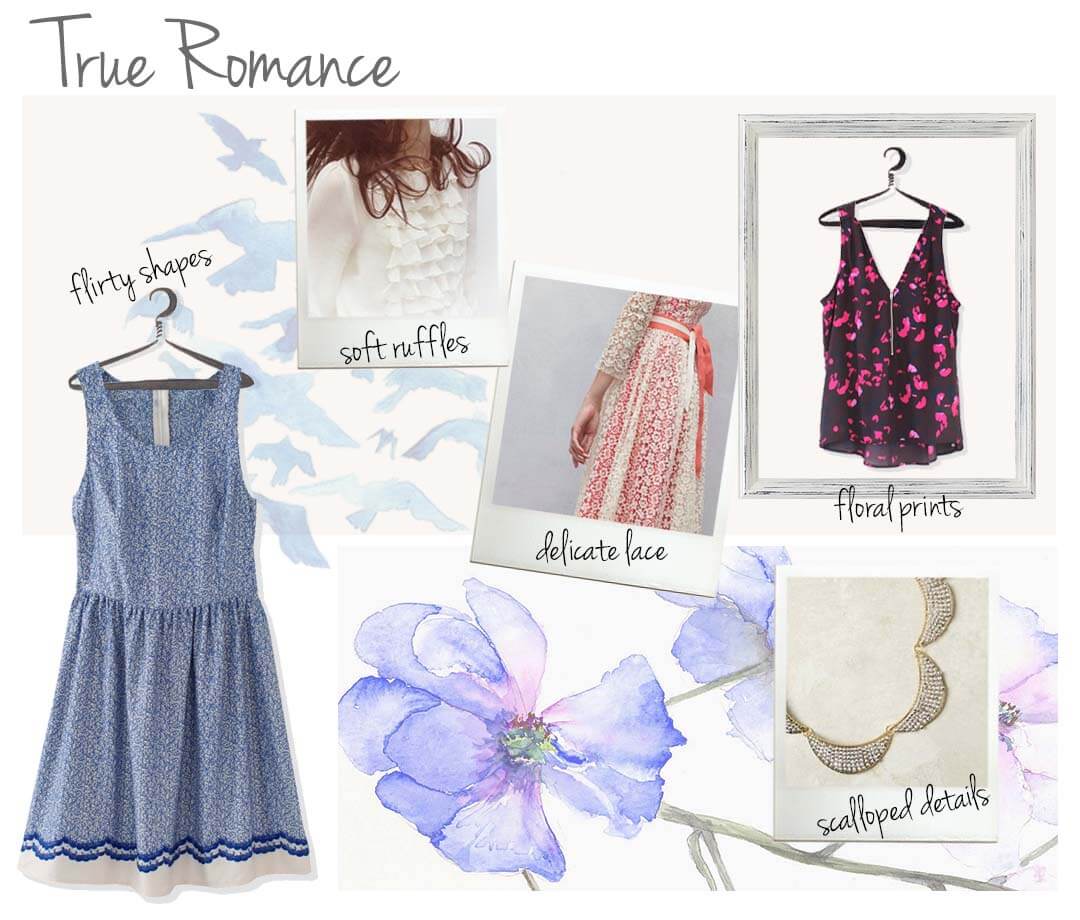 "When I think about the romantic dresser, I think of light, airy and softly-free spirited style. The true romantic is effortlessly (not hopelessly!) feminine and is always put together with a soft swipe of pink lipstick to tie it all together.
"The details of the romantic style are easily identified by their loveliness and definitively girly nature. Peter pan collars, patterned tights, delicate lace, tiny tucks, dainty pleats, billowy skirts and fluttery sleeves are all defining elements of the romantic trend. Oh, and buttons! Buttons galore! I love the simple elegance of graceful rows of buttons down the back and up the sleeves of truly romantic pieces.
"If you want to incorporate just a touch of romance into your look use these details as a starting point and incorporate them slowly to make the look your very own!
How to get the look
• Pair a peter pan collar top with your favorite jeans to add just a touch of femininity.
• Instead of a traditional fitted jacket, try a piece with a peplum bottom or ruffles along the hemline.
• Anything long, gauzy or flowy will give you a gossamer air.
• Balance the proportions of a floral print blouse with a slim fit bottom.
• Finish your look with a long string of pearls or another dainty necklace.
• Look for pieces in the soft pastel hues of pinks, corals, lavenders and powder blues then mix in creams and off-white tones."
XOXO,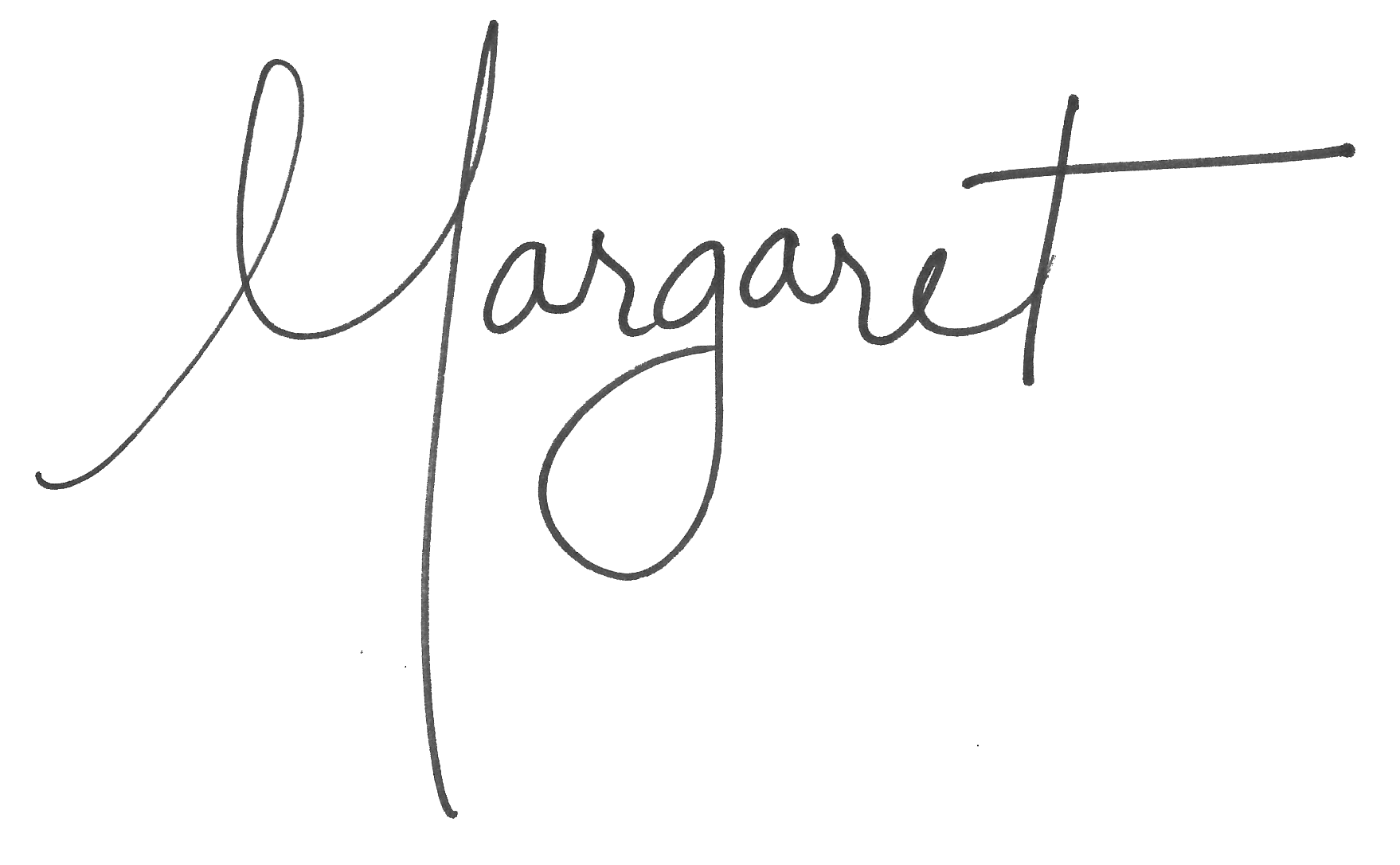 Margaret has loved fashion and style since she fell in love with an Armani dress on the red carpet at the age of 14. Her grandmother gave her an appreciation for sophisticated elegance and vintage coats and she loves making women happy by sharing the delight of the Stitch Fix experience.